Our team
Photographer, Remote Pilot, GIS Professional, Photogrammetrist & Mapping Scientist in Remote Sensing
Office-Mate, Phone Support, & Chief Innovation Officer
Emily Riggott
Supportive Wife, HR Guidance, & Family CFO
Acres of Imagery Processed
7000000
Testimonials & Endorsements
Jon Ellinger is a pleasure to work with, he has excellent communication skills and is very responsive.

Jon has exceeed the geospatial positioning standards I require on the projects he has delivered. I find his work to be of the highest order given the equipment that he has chosen to utilize.

I highly recommend Jon for any UAS projects, including surveying ans engineering design.
Michael Magyar
Owner - Magyar Land Surveying
Jon was detailed and communicative, ensuring he had a thorough understanding of our needs. His technical background coupled with a creative eye was instrumental in delivering a great product for one of our signature projects.
Kelly Johnson
Marketing Manager - Century West Engineering
"The 2017 Eagle Creek Wildfire devastated the Columbia River Gorge National Scenic Area. Hundreds of miles of the Gorge's trails, which are visited annually by millions of people, are now closed and severely compromised. The Multnomah County Sheriff's Office is responsible for Search and Rescue efforts in the majority of the area affected. Jon Ellinger with TLT Photography proved invaluable to our efforts to identify the burn areas to keep our SAR volunteers safe. Working with Digital Globe, Jon provided us with satellite overlays we were able to incorporate into our existing mapping software. Our SAR people and the citizens we serve are much safer because of their work."
Sgt. Mark Herron
Multnomah County Sheriff's Office - Head of Search and Rescue - River Patrol
I work at a professional mapping firm. We were looking for someone to collect aerial photographs and prepare large scale aerial images geo-referenced to our project coordinates (ortho-photography). We also needed 3D points generated from this imagery – sufficient to map roadways.

TLT's drone-pilot/photographer is a certified photogrammetrist (something I did not find with other drone-photographers out there). He is professional and was excited about the details of our project. Really great to work with.

The photos turned out excellent, and the large scale, multi-photo stitched image was exactly what we (and our client) needed. TLT produced professional grade photographs with professional grade cameras and equipment.
Highly recommended!
Chris Sherby
Owner - S&F Land Services - Professional Land Surveyor
The work you did was great and much appreciated!
Rawley Voorhies
Project Manager - Century West Engineering
"I called Jon from his website to see if he could help me provide terrain data to my architect who is not local to my project. He was most generous with his time and provided a file in the format my architect needed. I was beyond pleased at his quick response and willingness to help."
Patty Anderson
Homeowner working with Architect to Remodel a Home
Jon was very professional and fast. He worked with me and provided great advice for stellar images. He went above and beyond in setting up the shoot, taking many, many great shots and did so in a more than timely manner. We use many drone photographers across the country and I have to say Jon is one of the best I have worked with. I highly recommend him.
Michael Washuta
Creative Services and IT at Consolidated-Tomoka Land Co.
It has been an extremely quick and easy and process working with Jon on a drone photo and video project for a large office development we are leasing. He turned around top-notch visuals quickly, and with complimentary edits, to make sure we were completely satisfied with the finished product. The 4K video that he produced was amazing quality and will be extremely impactful in our advertising. I would highly recommend working with Jon on your next drone photo or video project.
Becca Wick
Marketing and Business Development for Jones Lange LaSalle Brokerage, Inc.
We recently hired Jon for a land site flyover and the work product was excellent! Jon was extremely responsive (within minutes), super easy to work with, is a total pro that knows exactly what he's doing and what the client (me) needs. Start to finish, great work, and I'm excited for the opportunity to work with him on future projects. Zero question of quality and professionalism with Jon. Loved it!
Blake St. Onge
Senior Vice President - CRESA
TLT delivered an excellent package of video and photos for our week long rafting trip. The quality was excellent and I was amazed how quickly they were able to turn around the project. We now have a memory we will cherish for a lifetime. Thank you TLT!!
Ryan Anderson
Product Manager at Airbus Aerial
"Thank you so much! This is SO helpful! I intend to run this answer with some link backs to TLT this Saturday. I appreciate it!" – In response to a detailed photogrammetry explanation for her very popular blog.
Sally French
Creator of TheDroneGirl.com
Your work is beautiful – congratulations on living your passion!
Janet DelVillaggio
Happy Customer
Mr. Ellinger is one of the most talented imagery data scientists that I have had the pleasure of knowing. Mr. Ellinger employed a number of innovative solutions to digital imagery projects that had strict accuracy requirements with tight budgets. Mr. Ellinger always completed his work ahead of schedule and under budget. His management skills for workflows and schedules are top notch.
Layne Friedel
Director Business Development at GeoTerra, Inc.
My Passions?
When I was 10 years old I asked my parents for state and world atlases for Christmas. When Google Earth was released I lost a full week of my life exploring the world from my desk. Since 2005 I have been carrying a GPS and camera equipment on every outdoor adventure I go on. In 2006 while at Oregon State University I fell in love with the field of remote sensing as it married my love for both imagery, technology, and geography. Since then my life has been a mixture of exploring the world in my free time, camera at hand, and working professionally with the latest sensors on the market to capture, process, and analyze high quality geospatial data.
About Me
My name is Jonathan Ellinger and I'm 37 year old outdoor enthusiast, photographer, and professional photogrammetrist living in Portland, Oregon. I grew up in Lake George, New York where I discovered my love for the mountains in the Adirondacks. I continued my education at Bowdoin College in Brunswick, Maine with a degree in Geology and Environmental Studies. After spending a couple years in Boston and Saratoga Springs NY finishing up my goal of climbing all 115 peaks of the Northeast and meeting my future wife Emily Riggott I decided to explore the opposite coast of the country. In 2006 I moved to Corvallis, Oregon to pursue a Masters Degree in Remote Sensing at Oregon State University. While at OSU I began my formal career with Watershed Sciences processing aerial photo, thermal, and LiDAR datasets. My wife Emily moved to Corvallis in 2008 and after I graduated from OSU we moved to our current home in North Portland, Oregon. When we are not busy with our professional careers we spend our time exploring the stunning beauty of the Pacific Northwest and traveling the world when our jobs permit us the time off. After leaving Watershed Sciences in 2015 after it merged with two other companies to become Quantum Spatial and then spending a brief year working for Cardno, a large corporation out of Australia I came to realize that I no longer wanted to work within the bureaucracy of very large corporation. My new business will be based on my passion for photography, quality data delivery, confidence in my abilities, and honesty with my business interactions. If these are the qualities you are looking for in a business relationship or if your just browsing the internet for some unique photography of our amazing planet please consider me!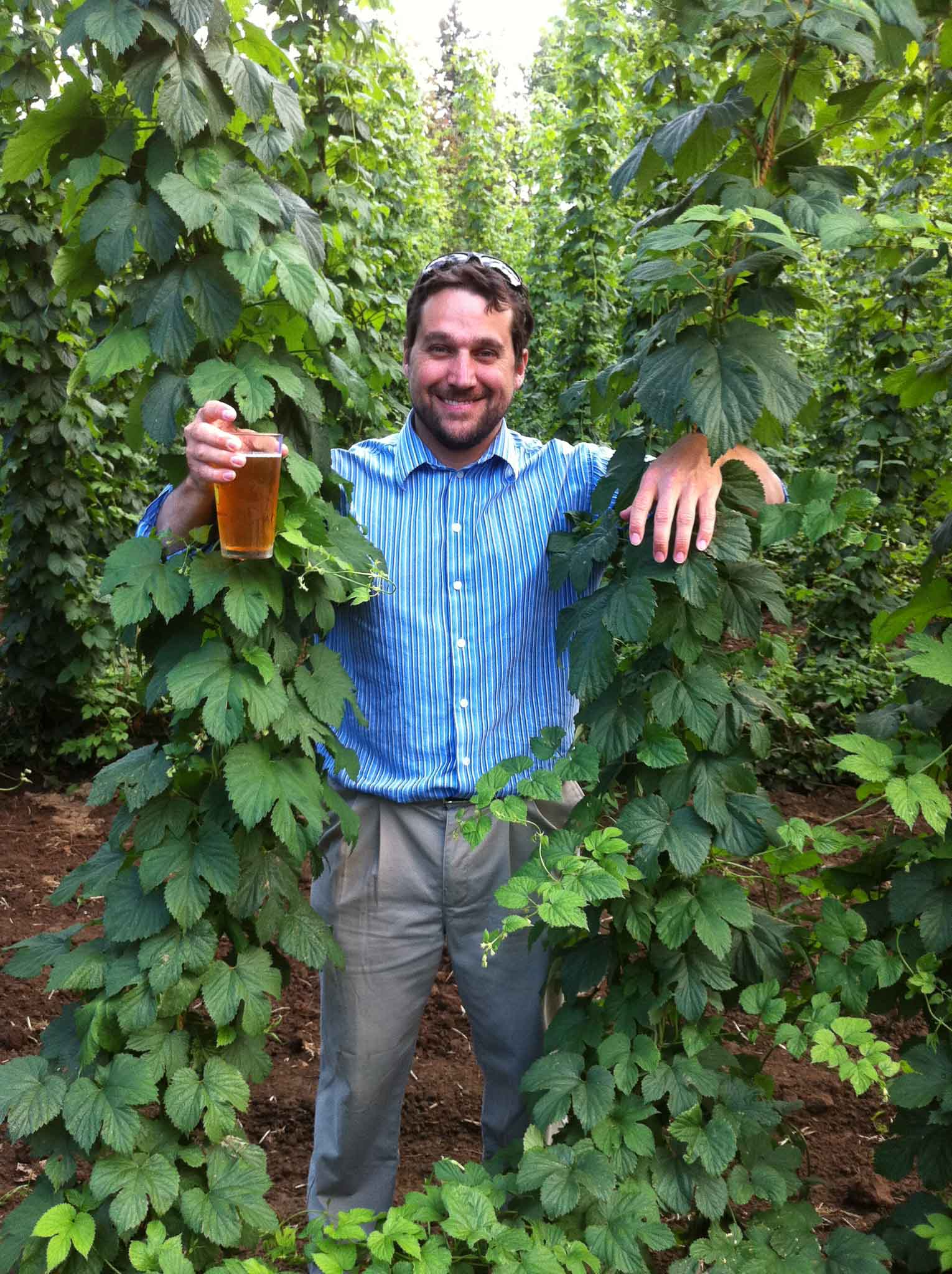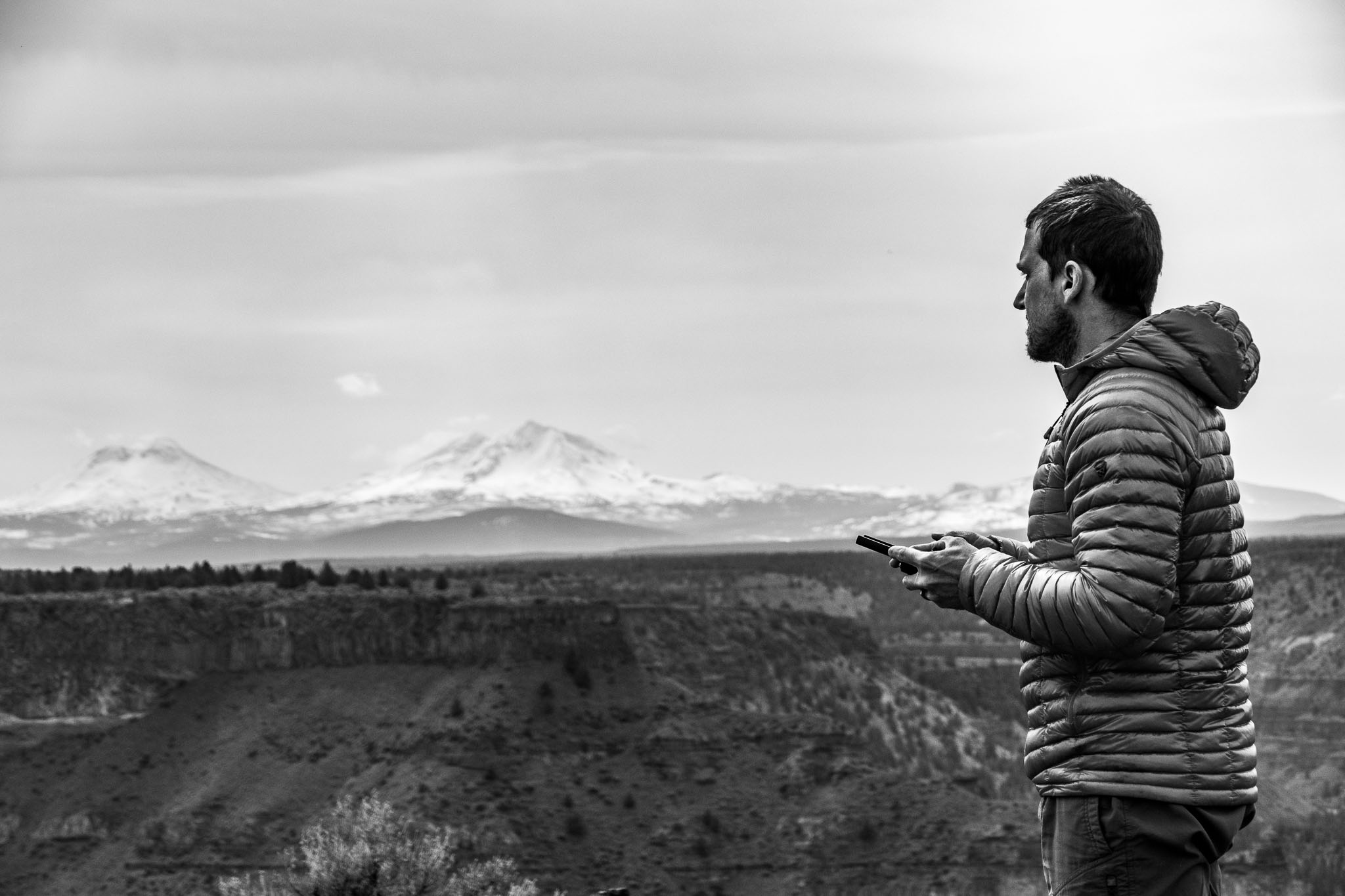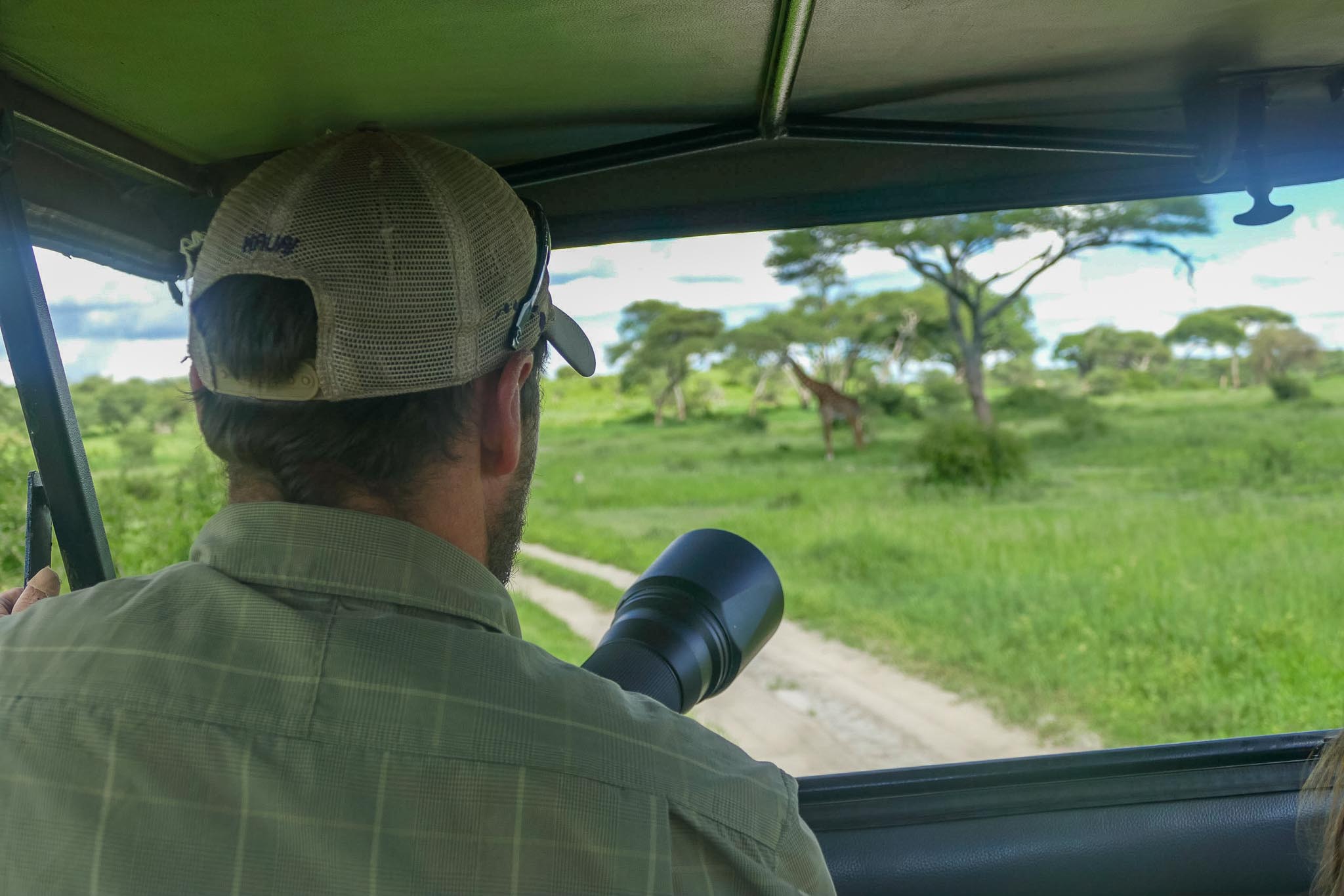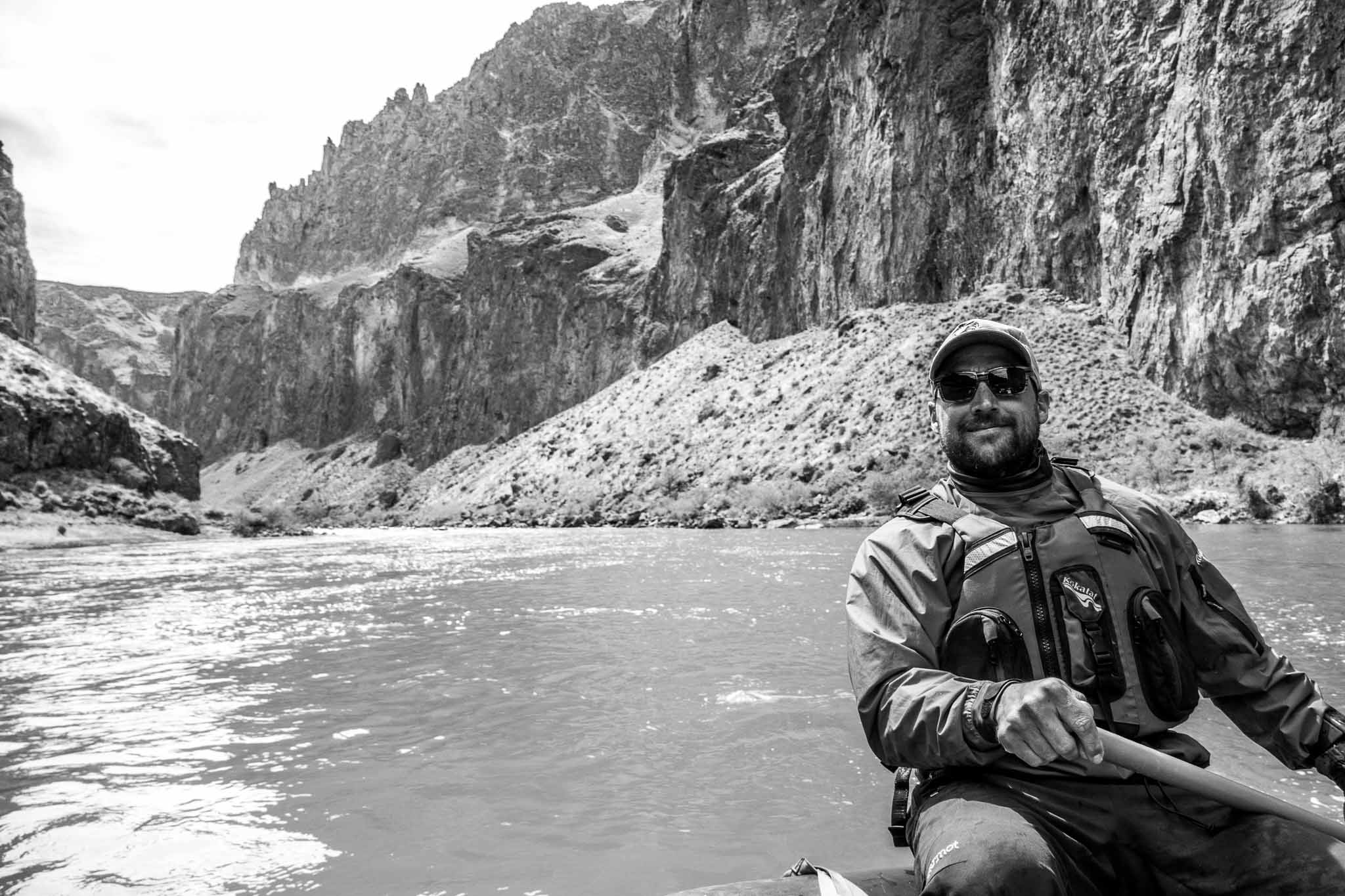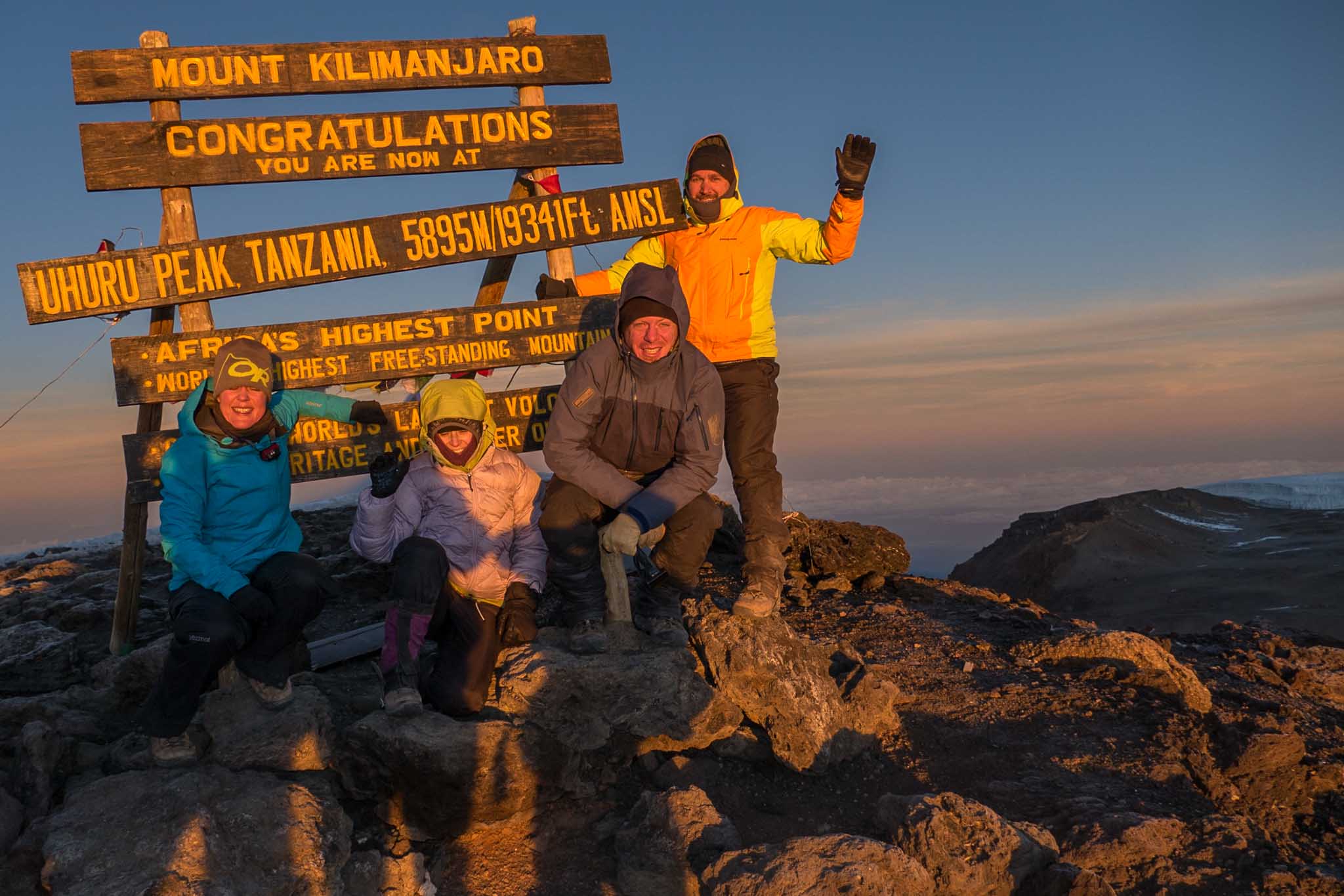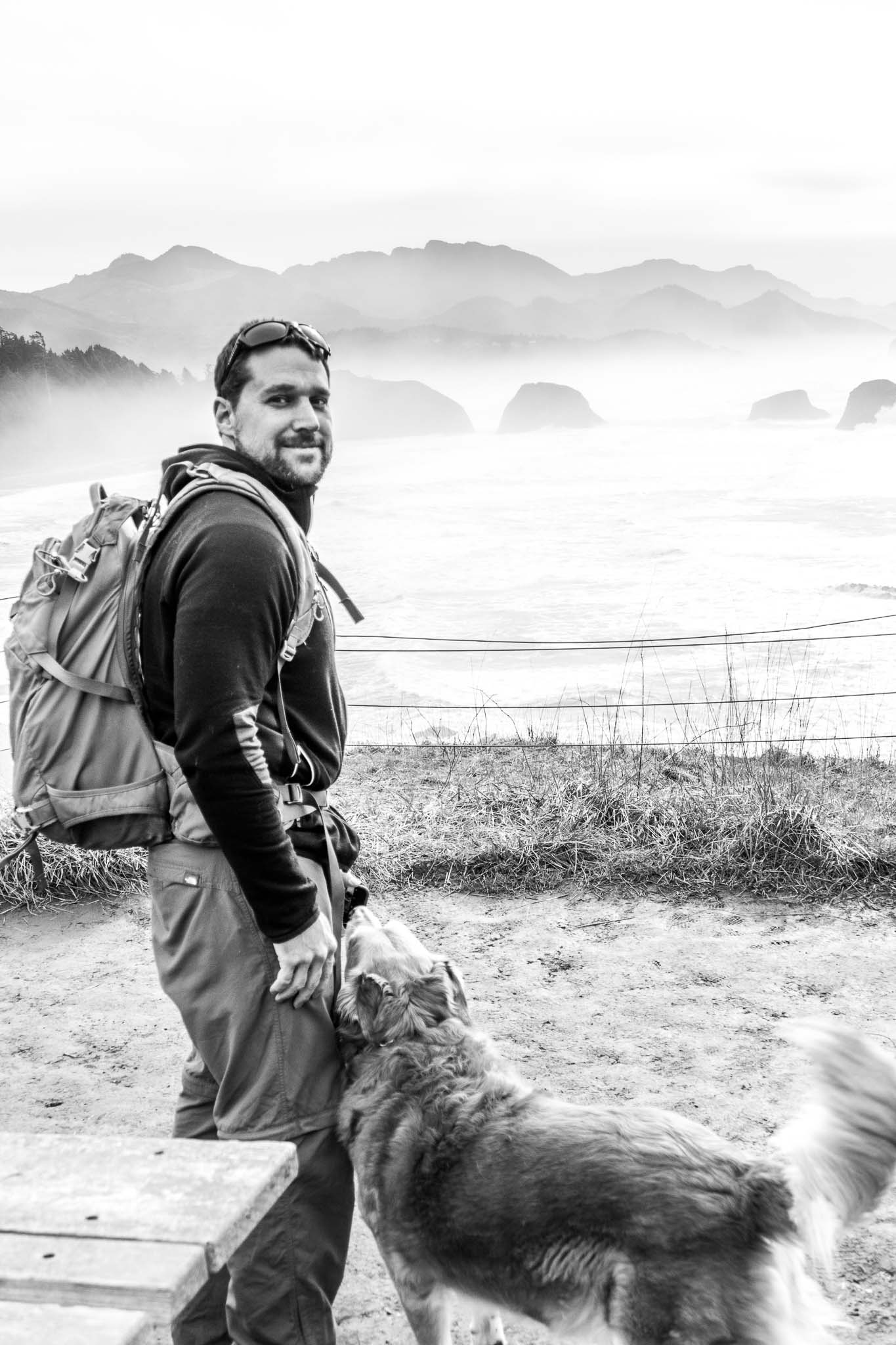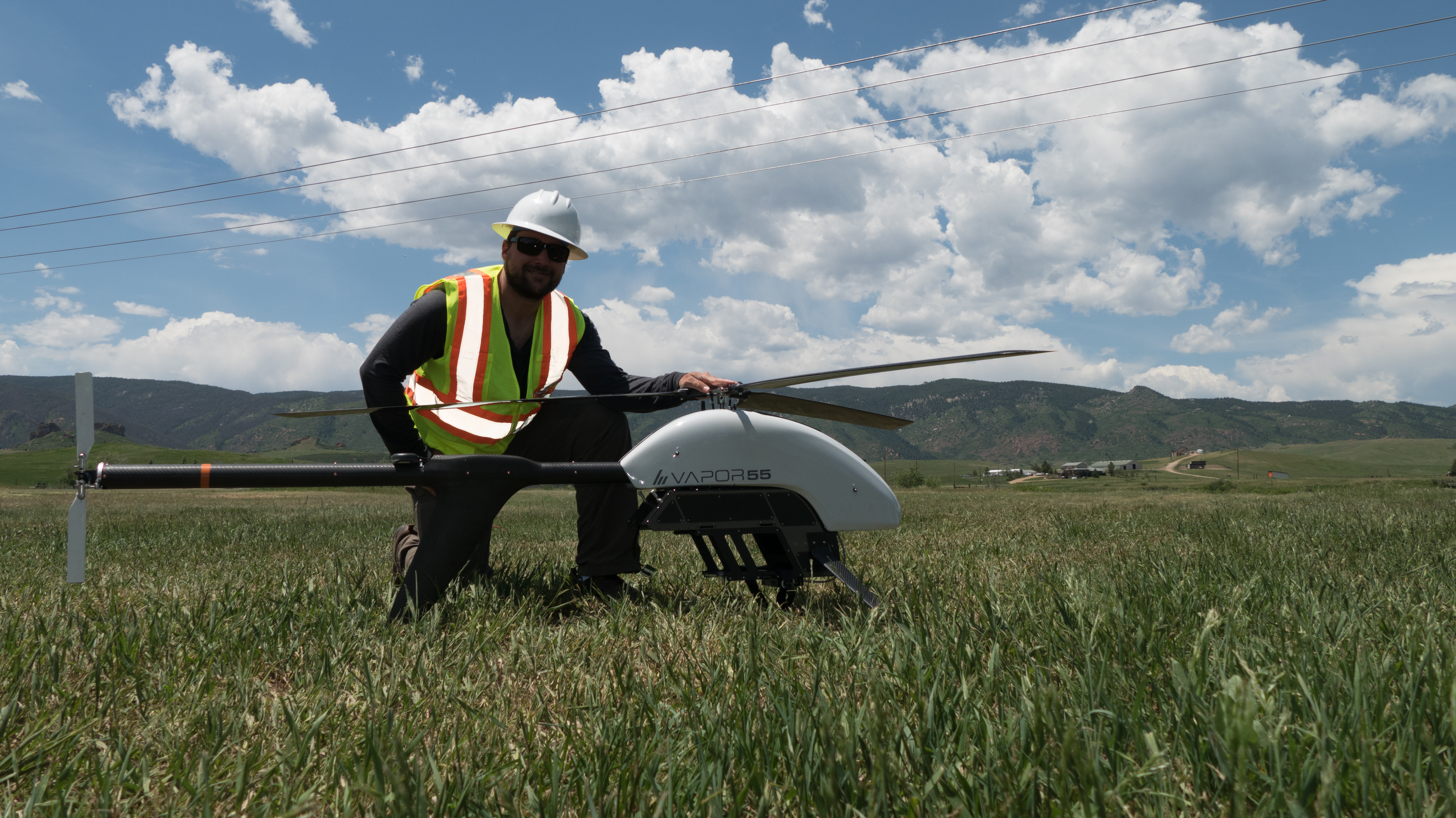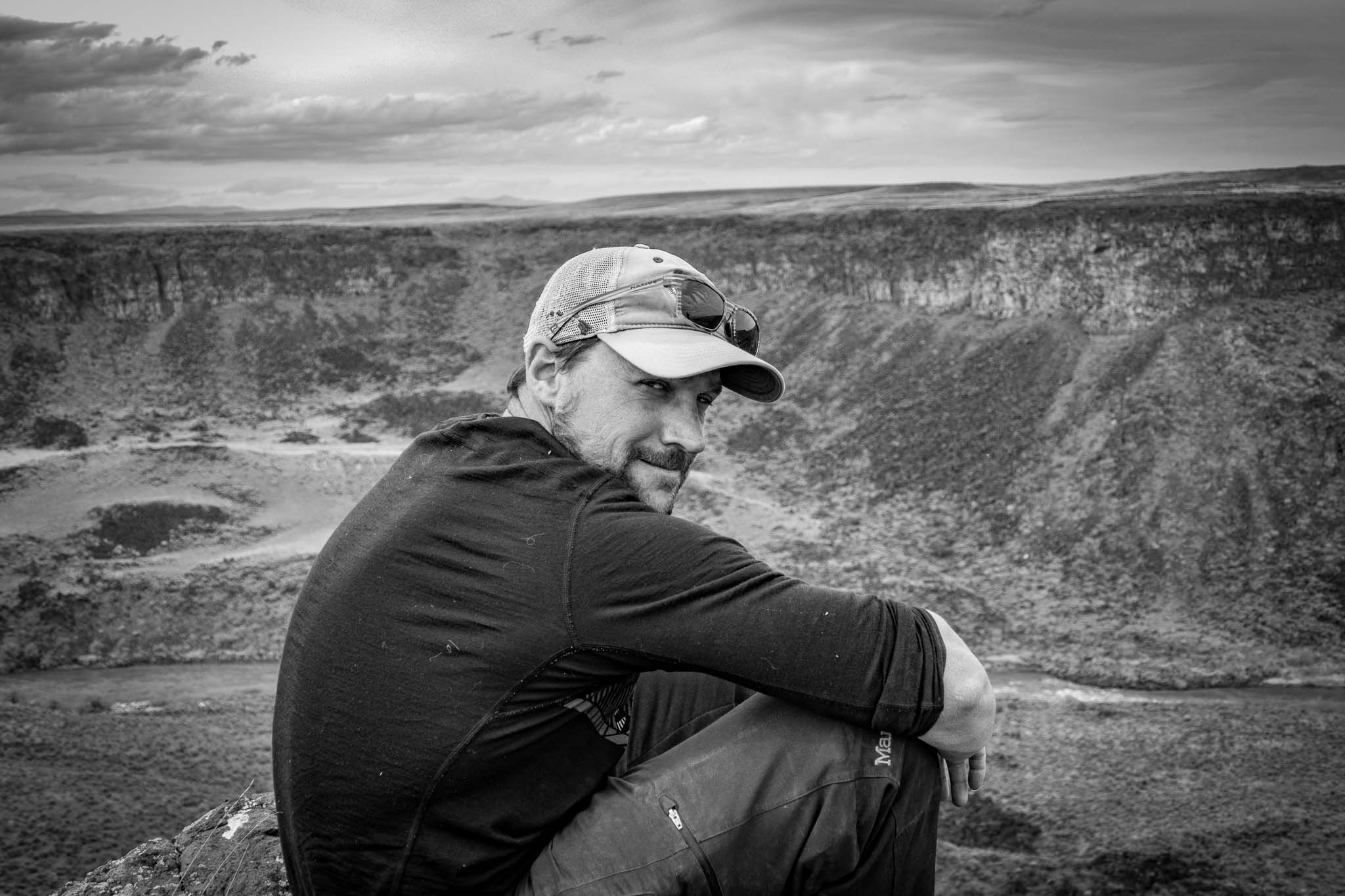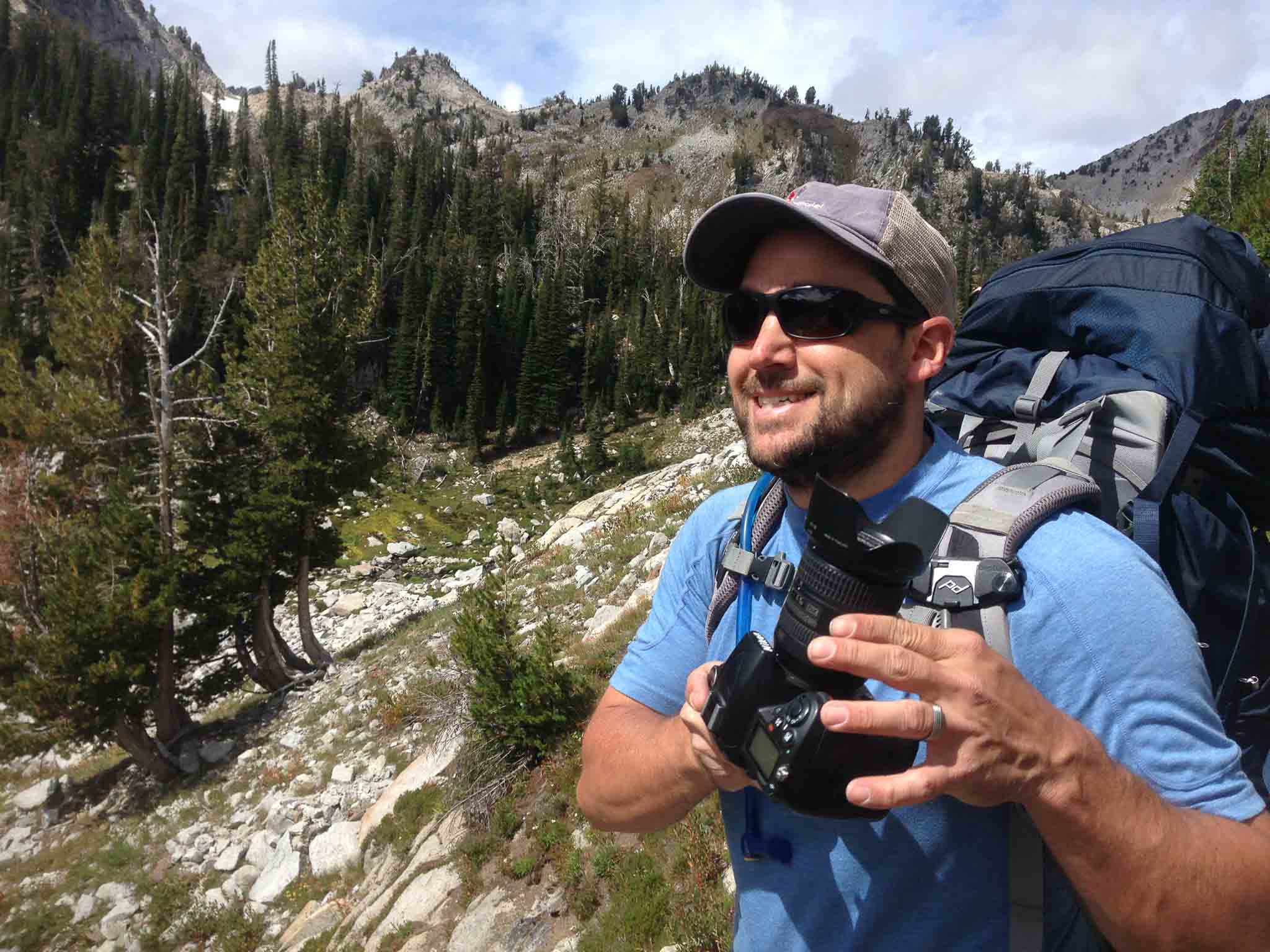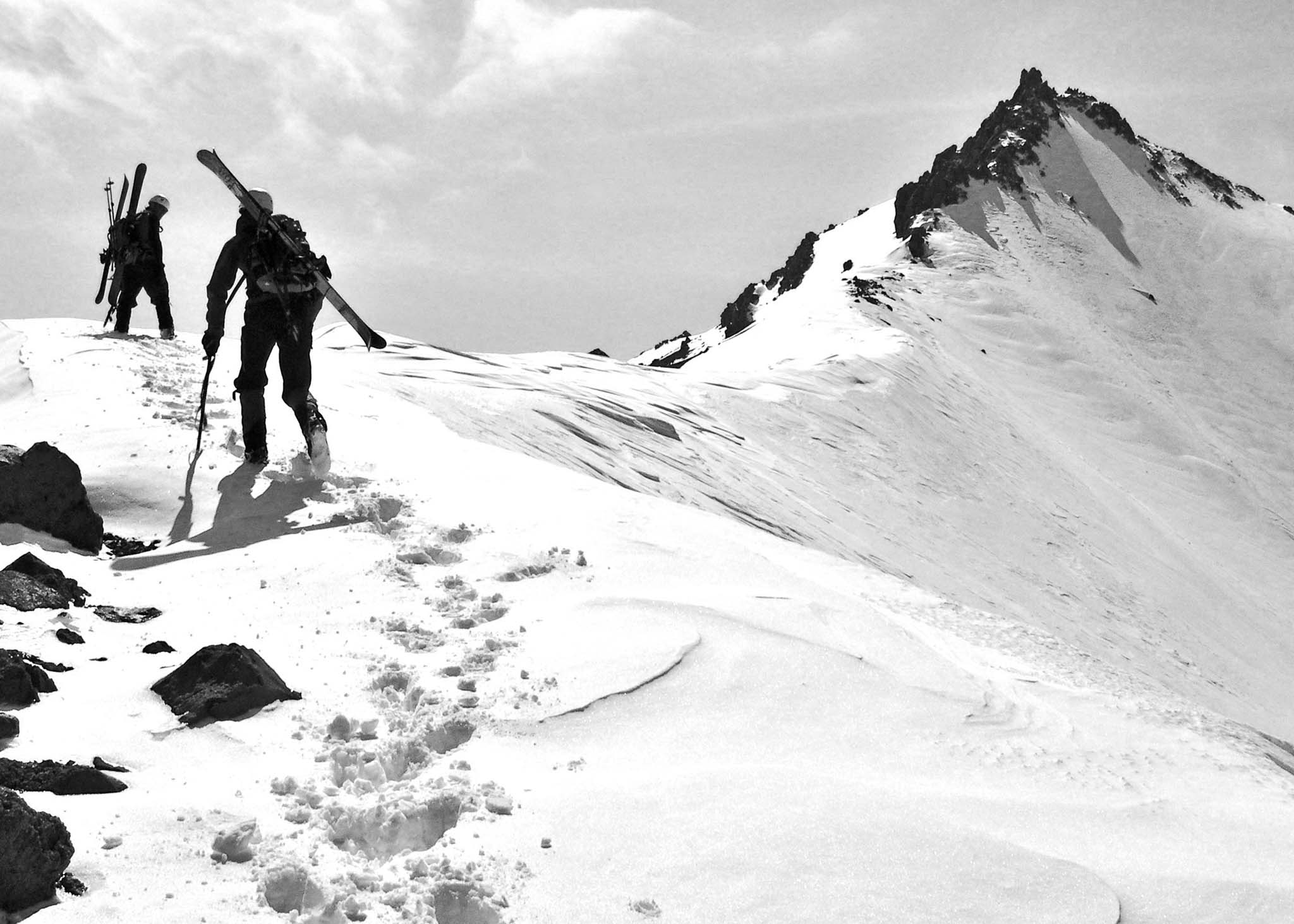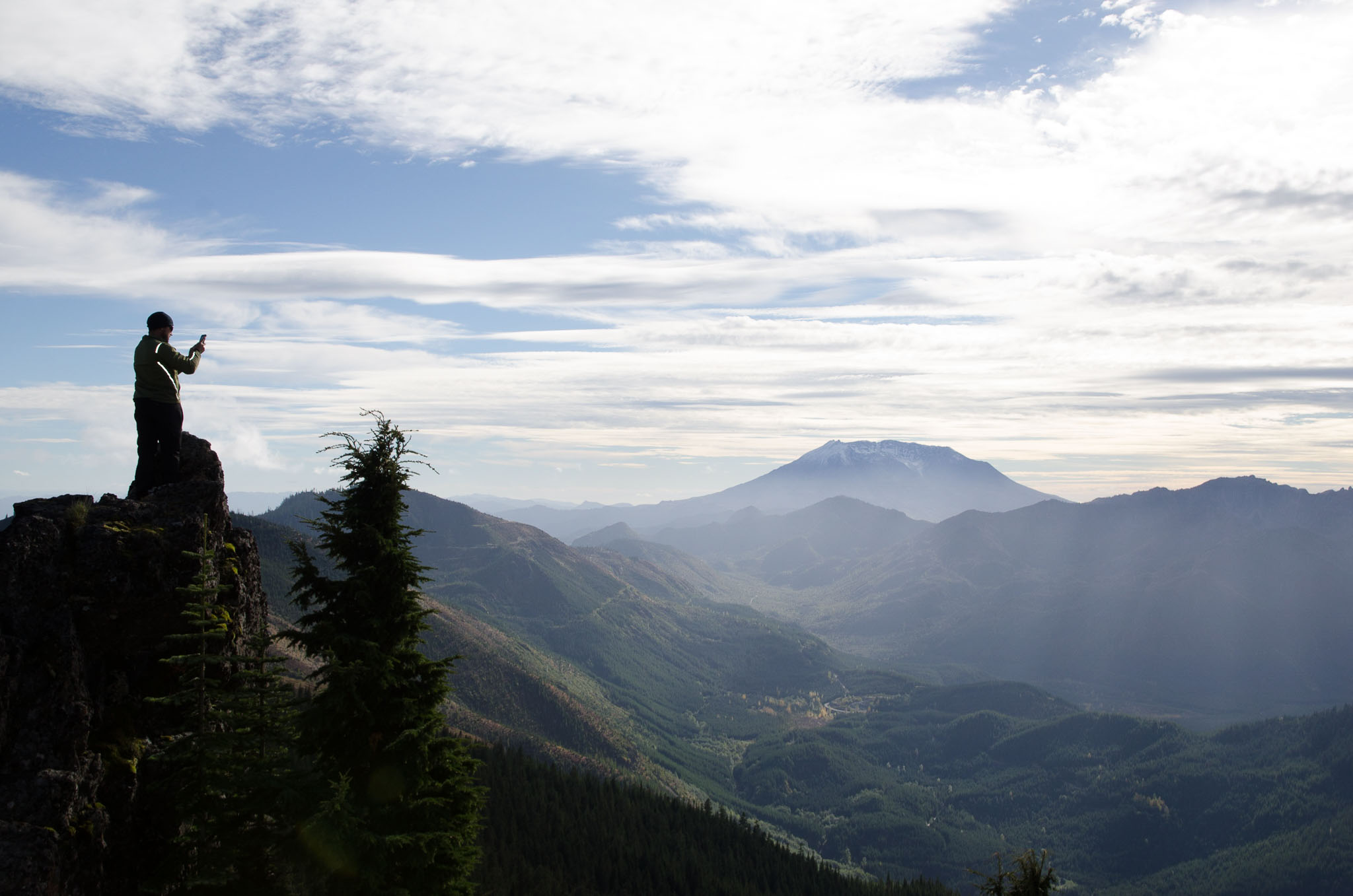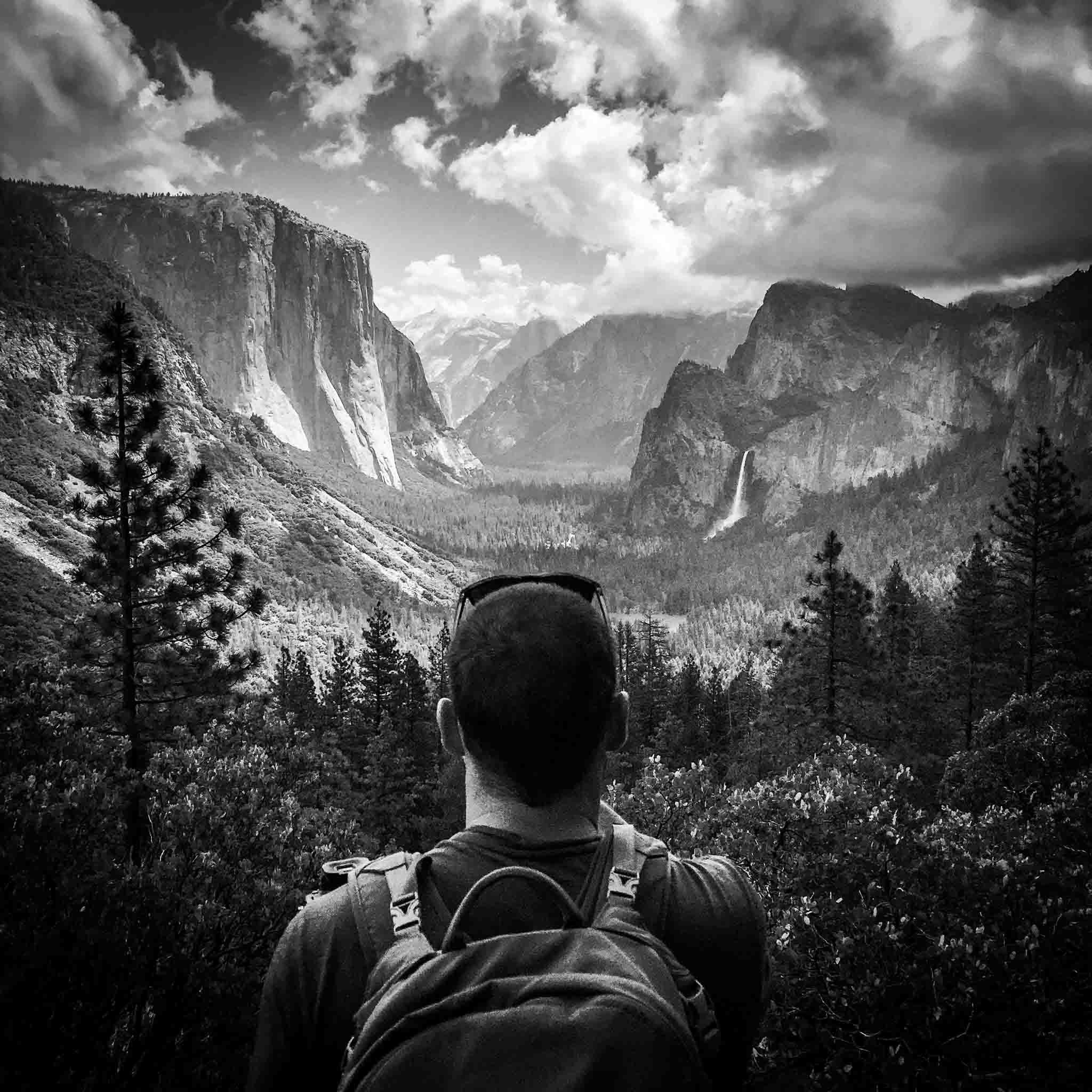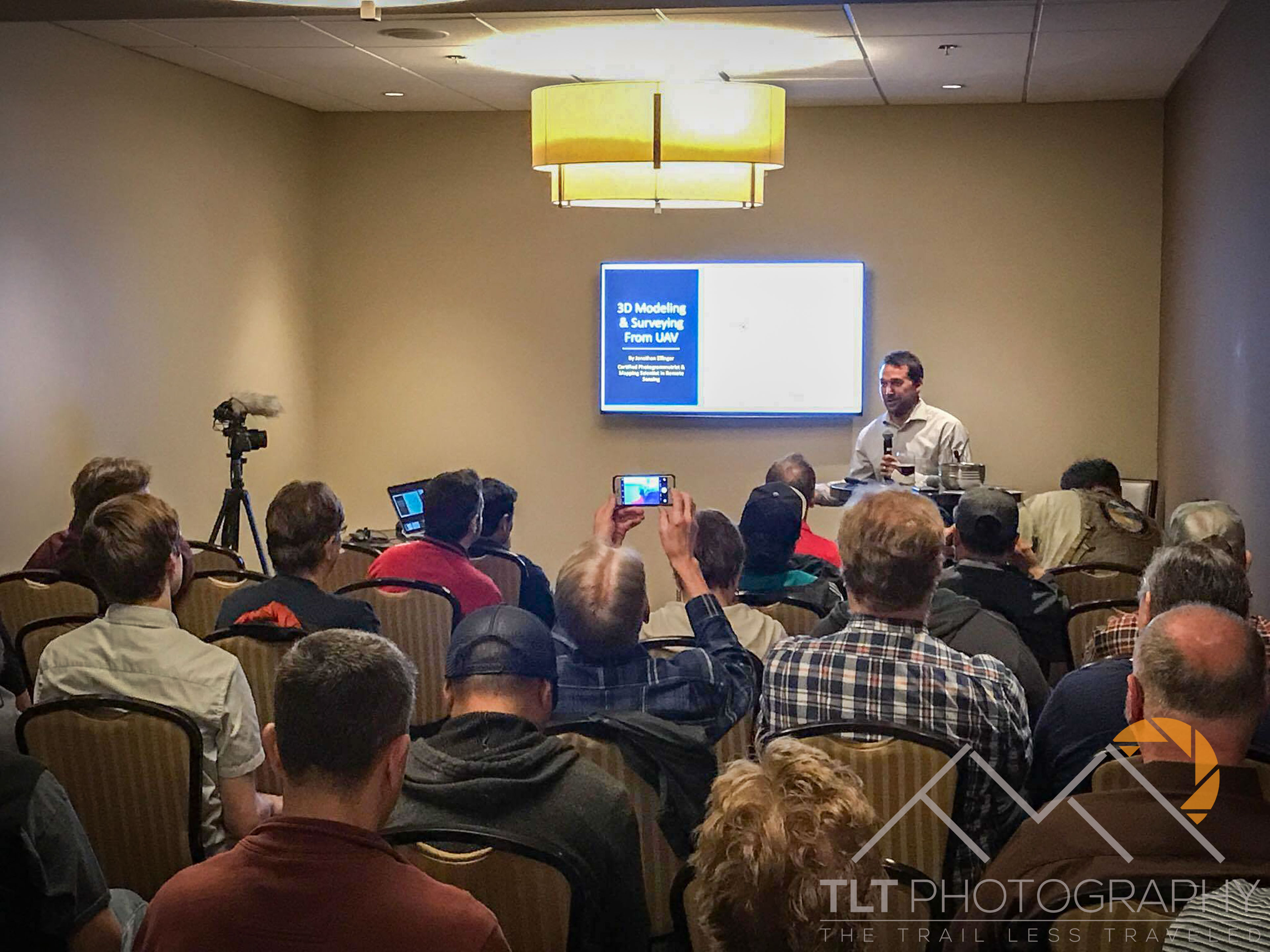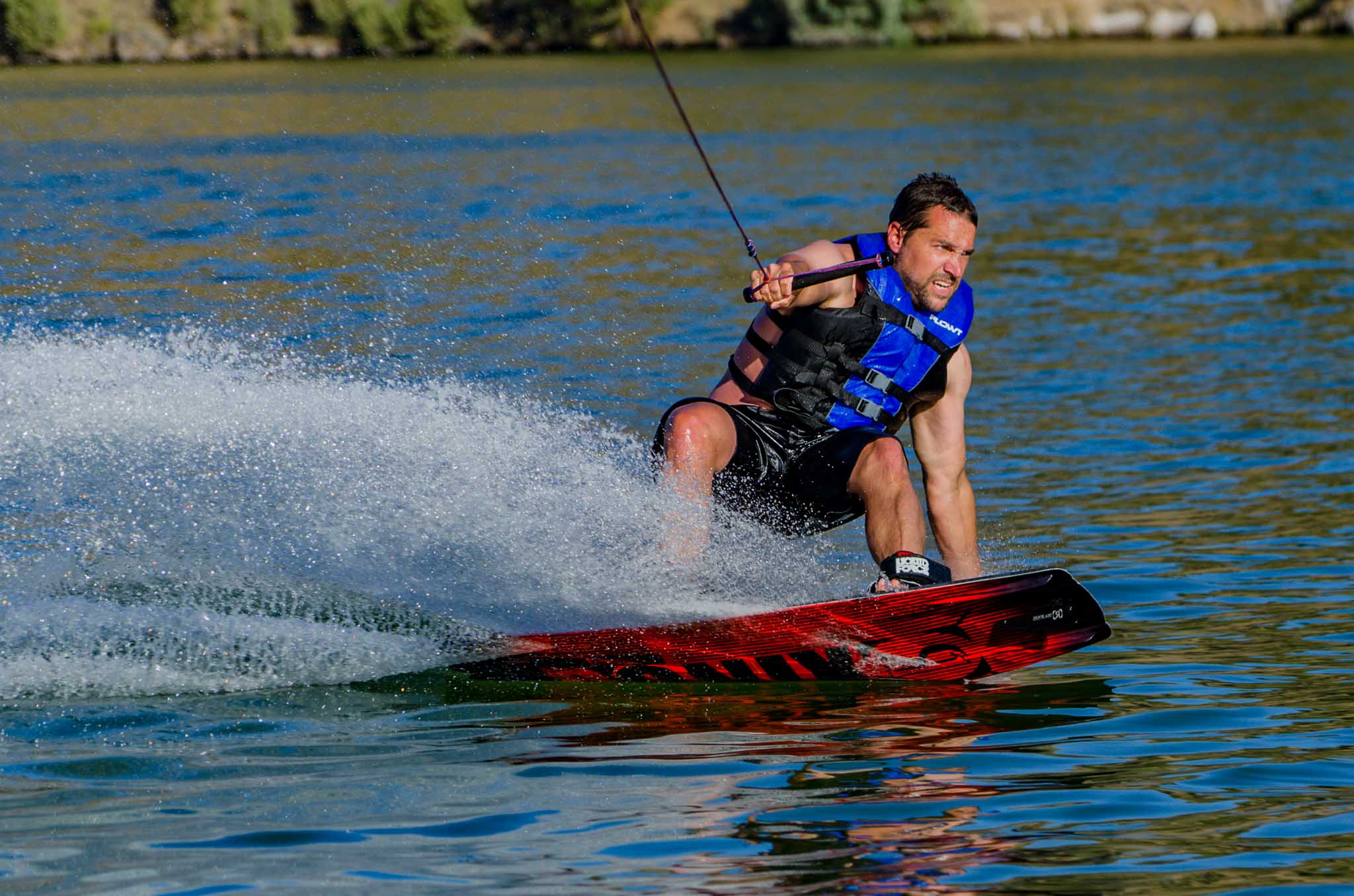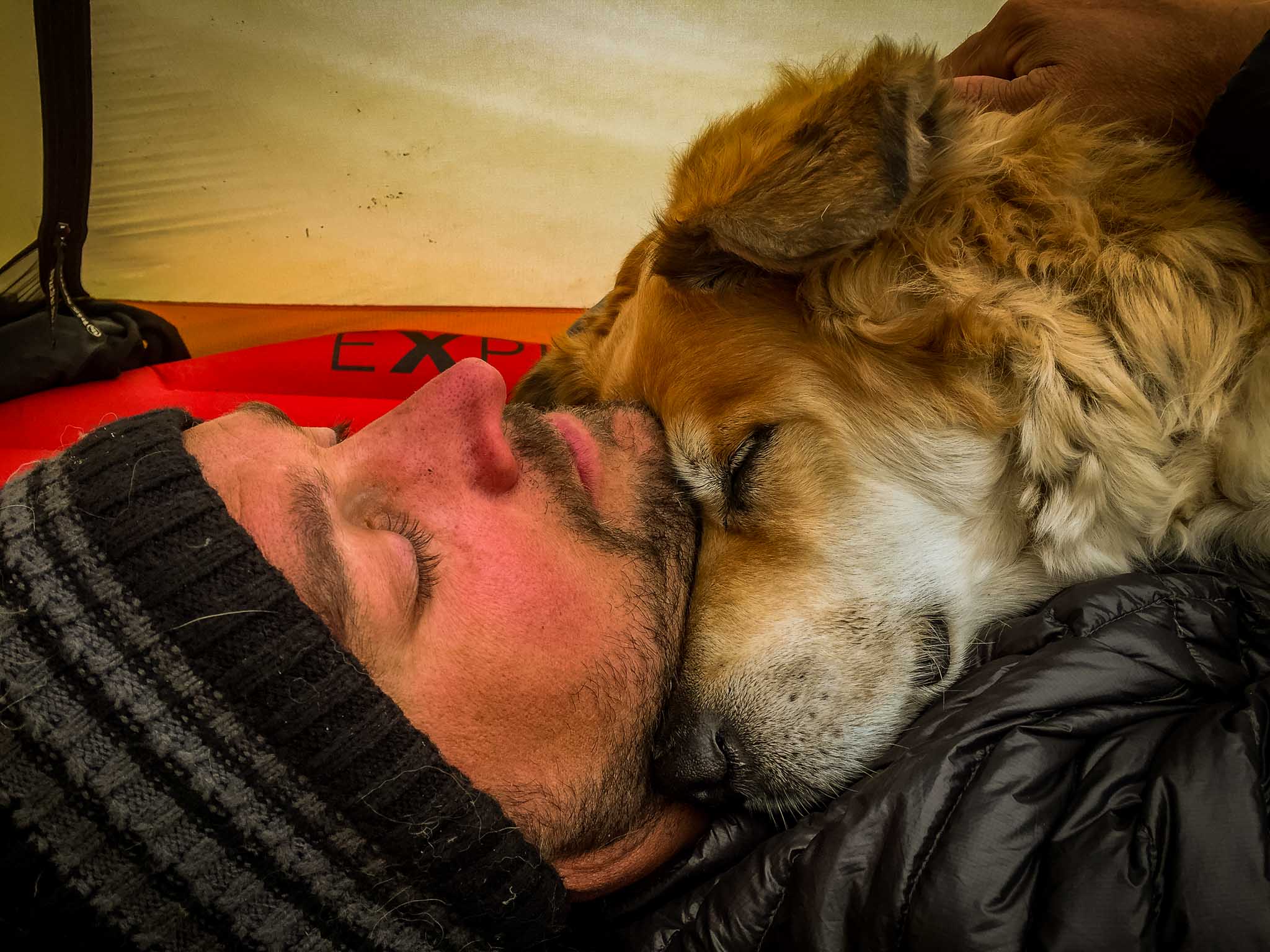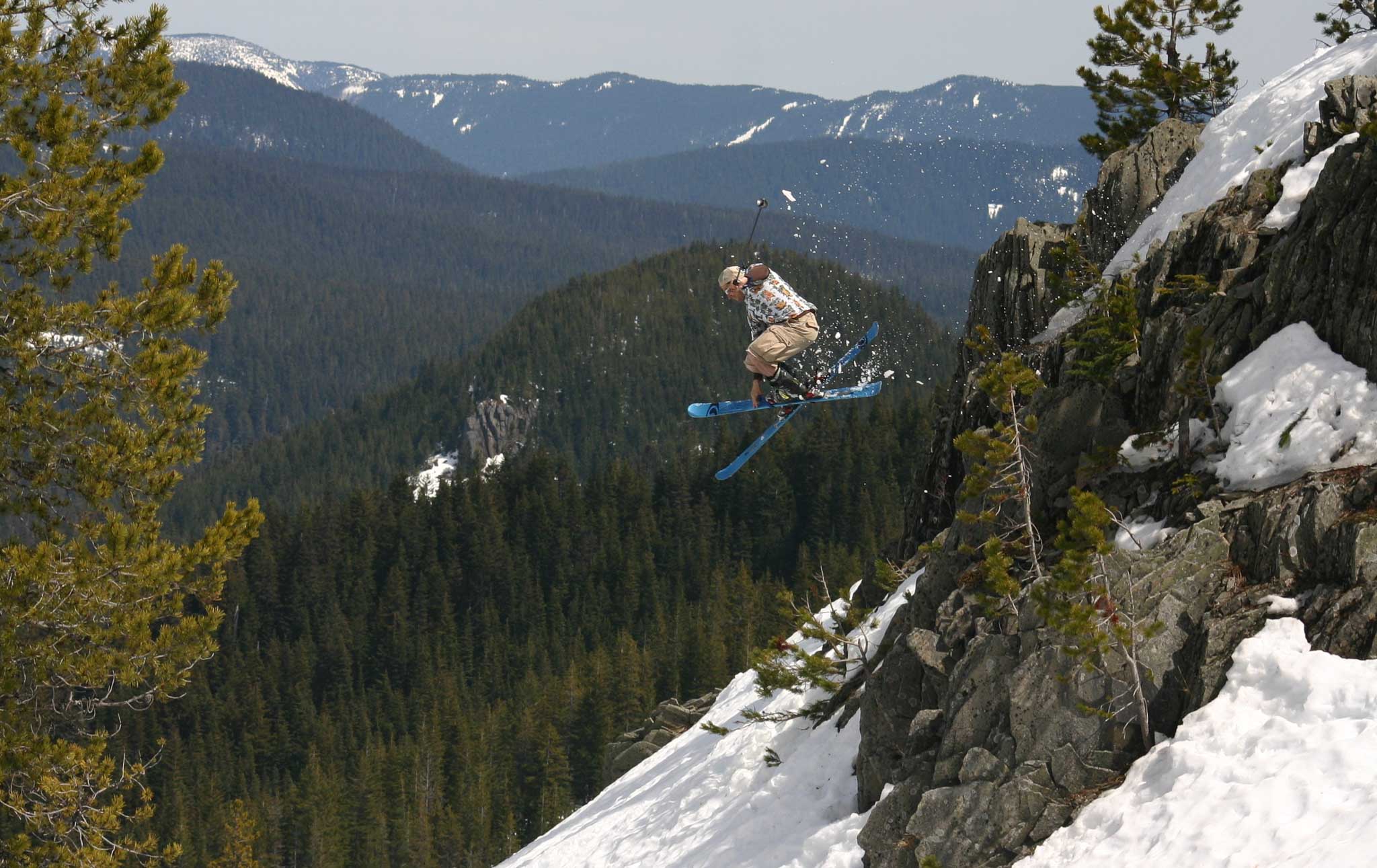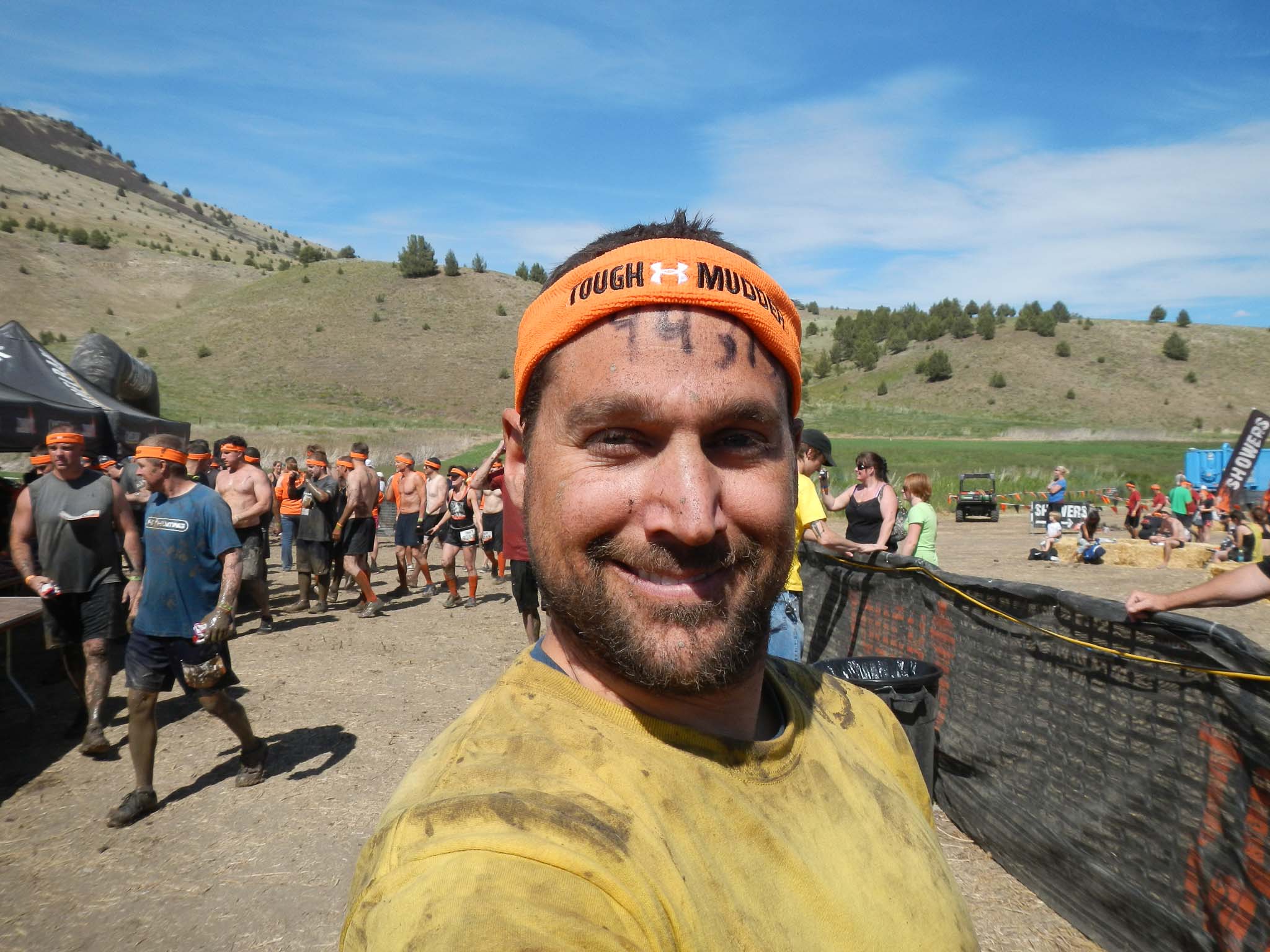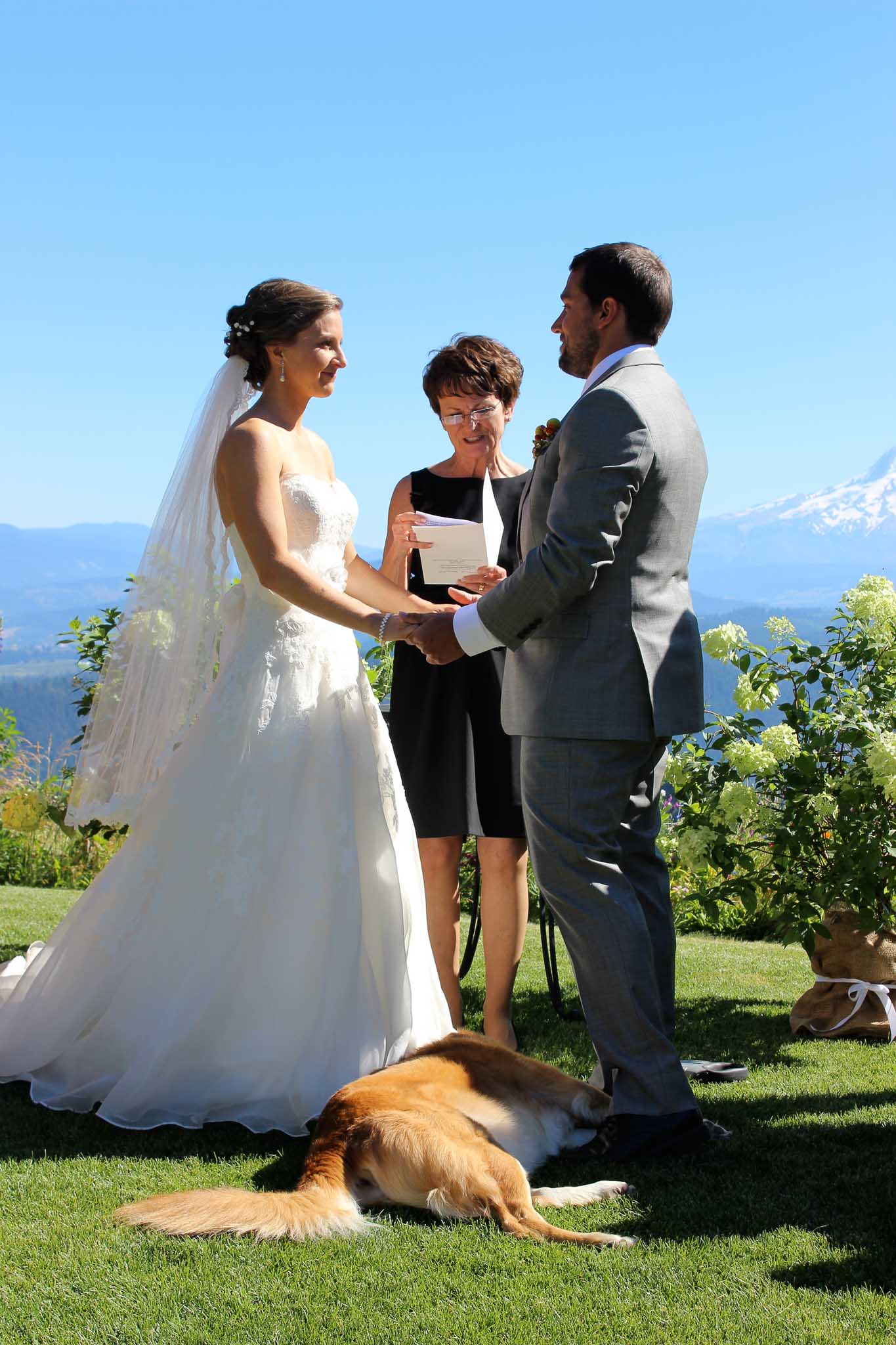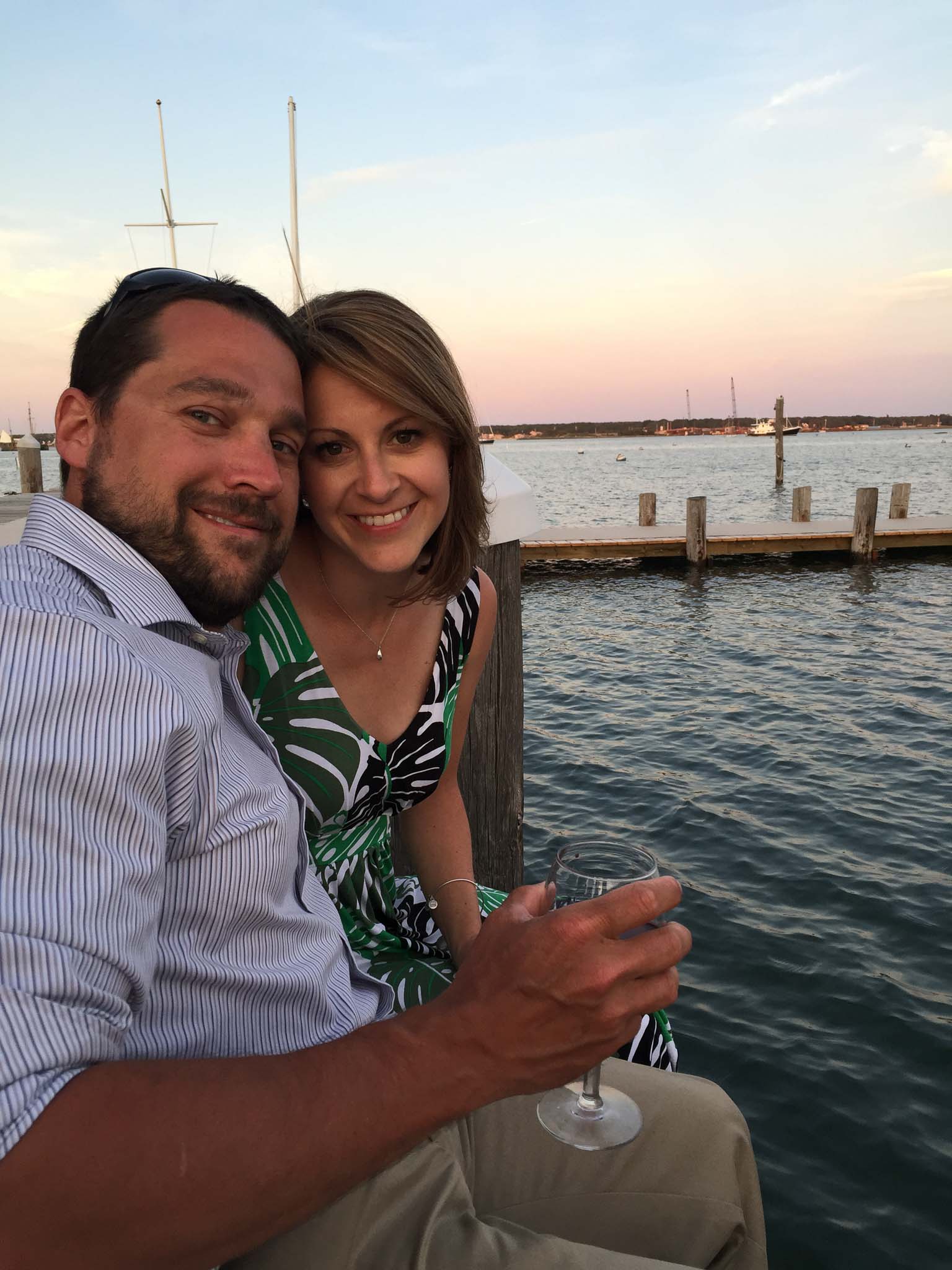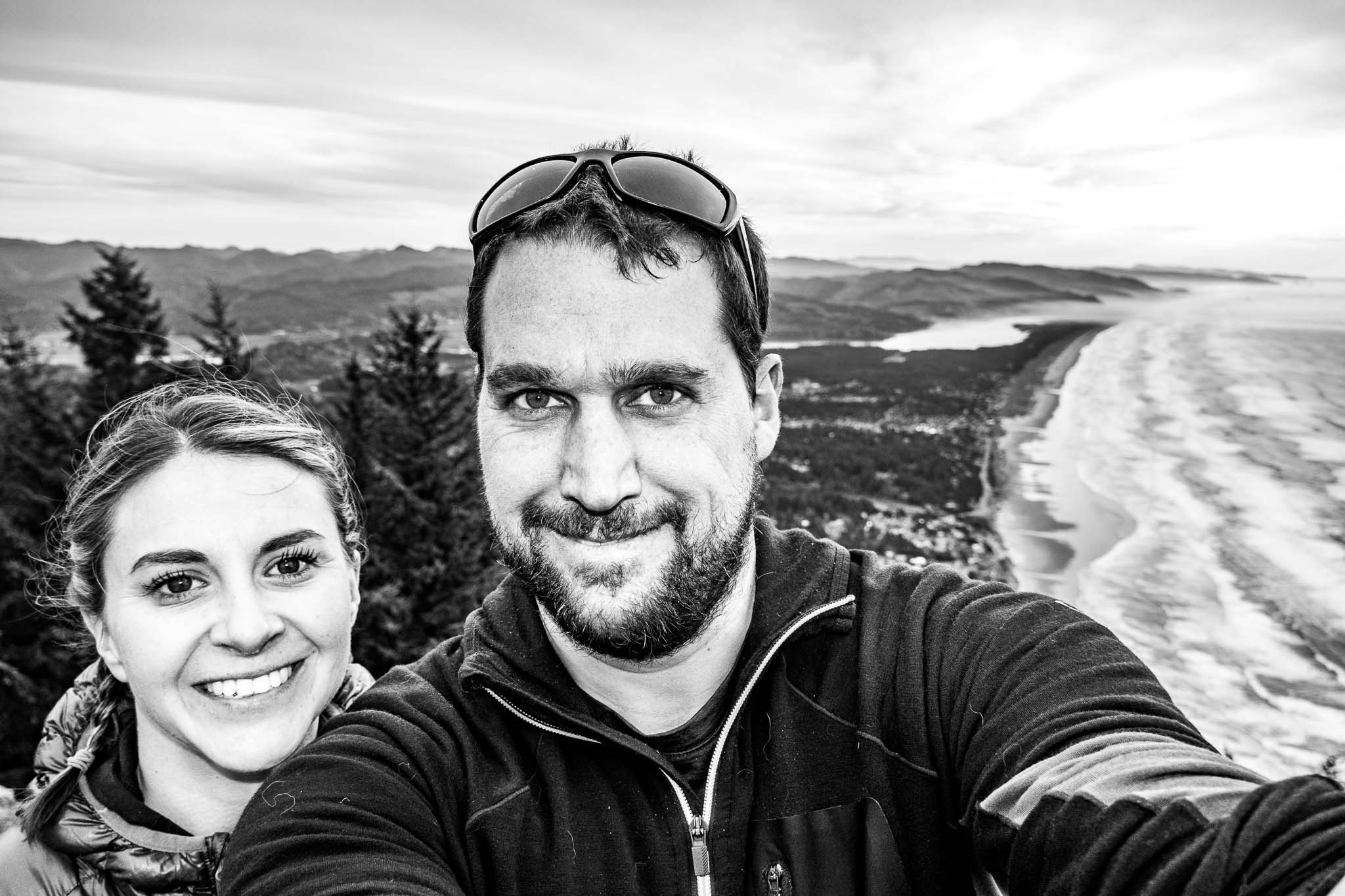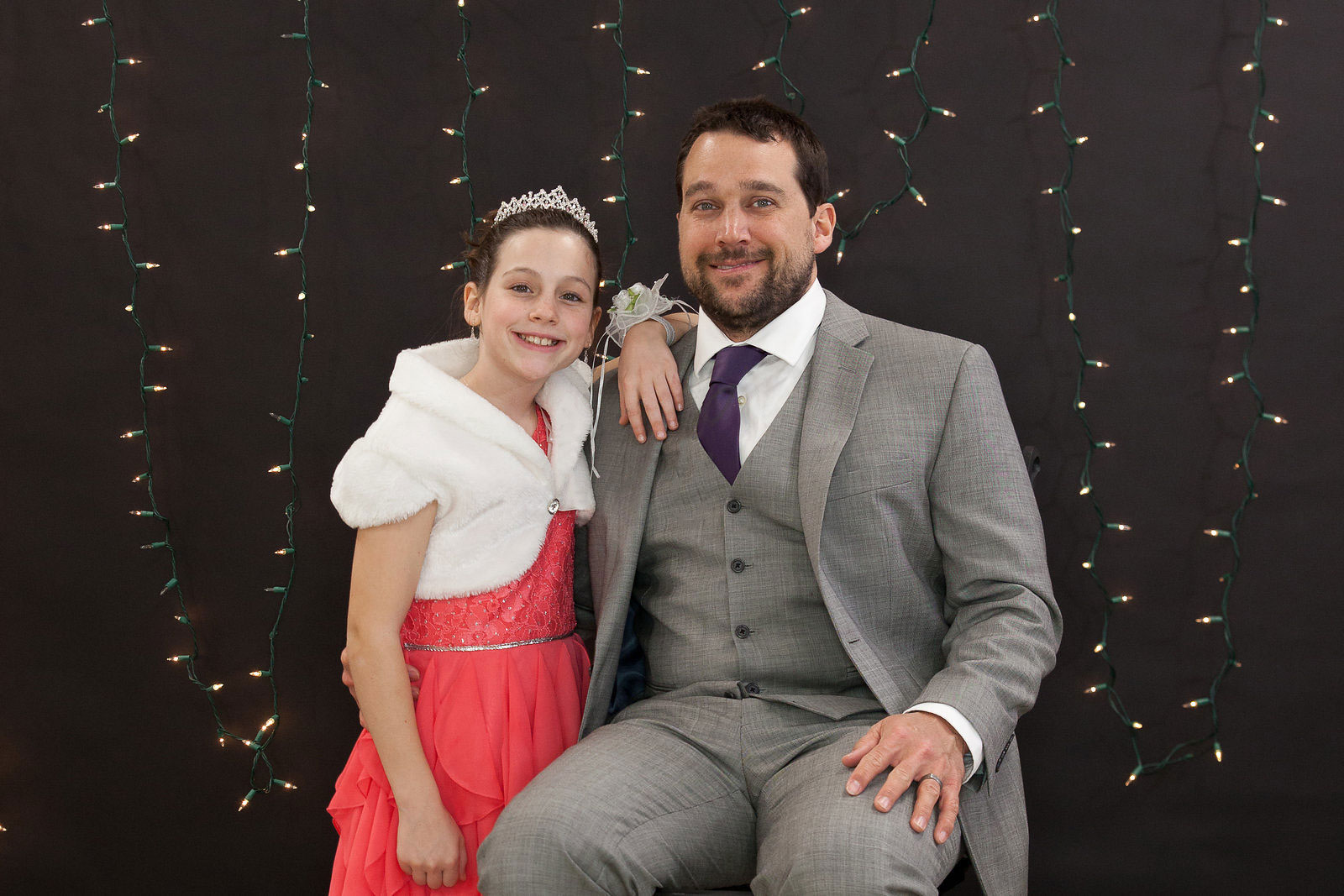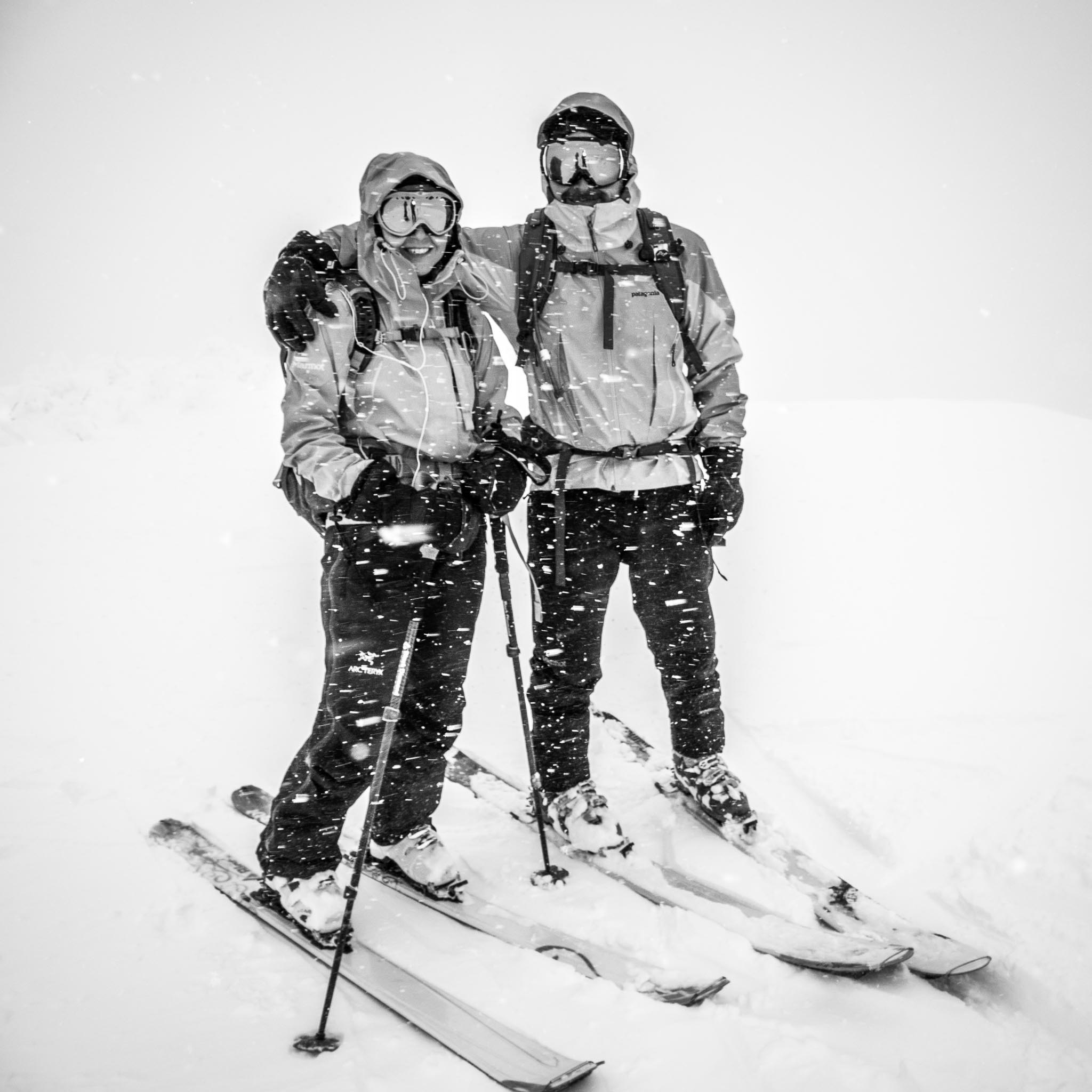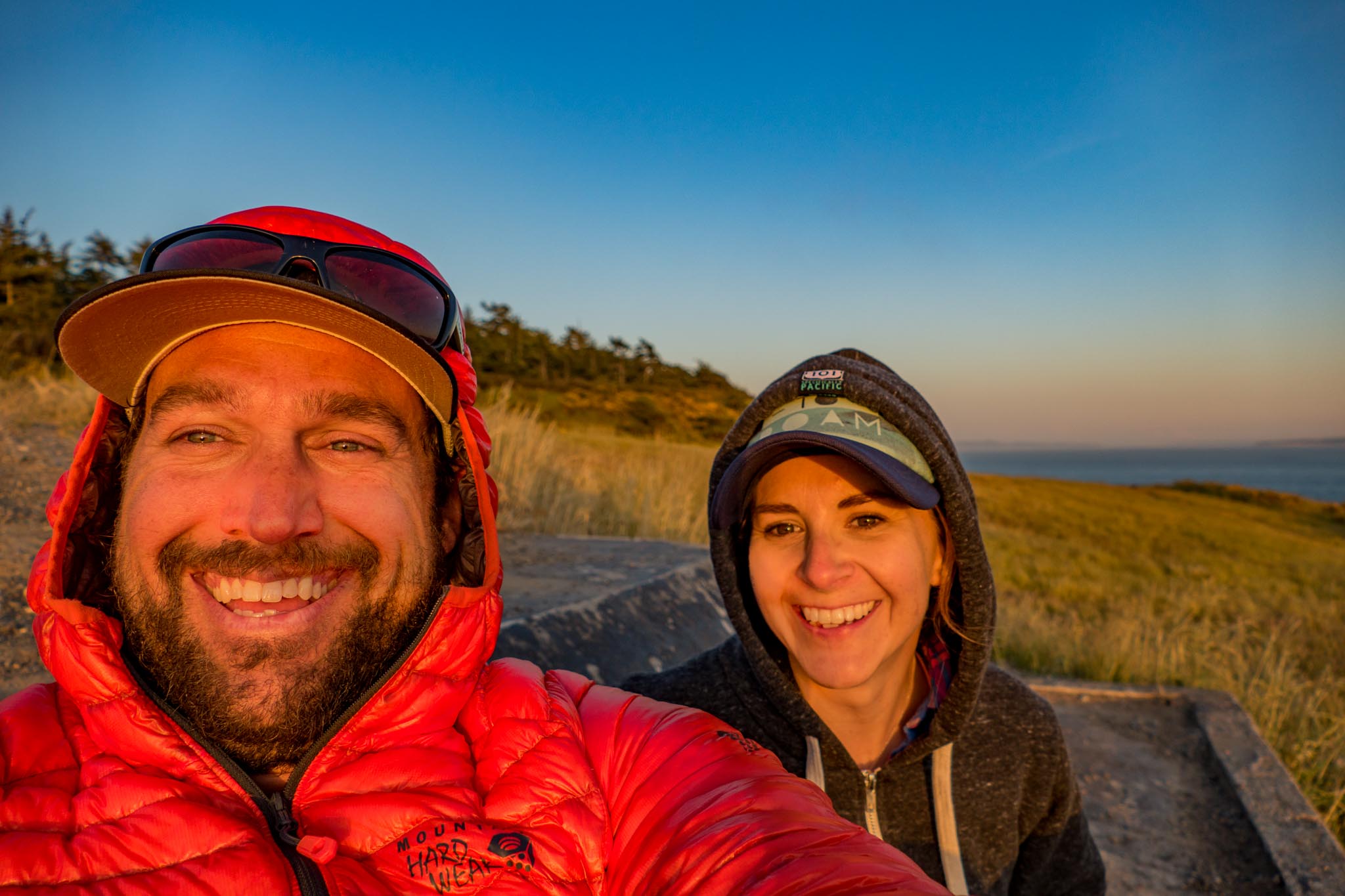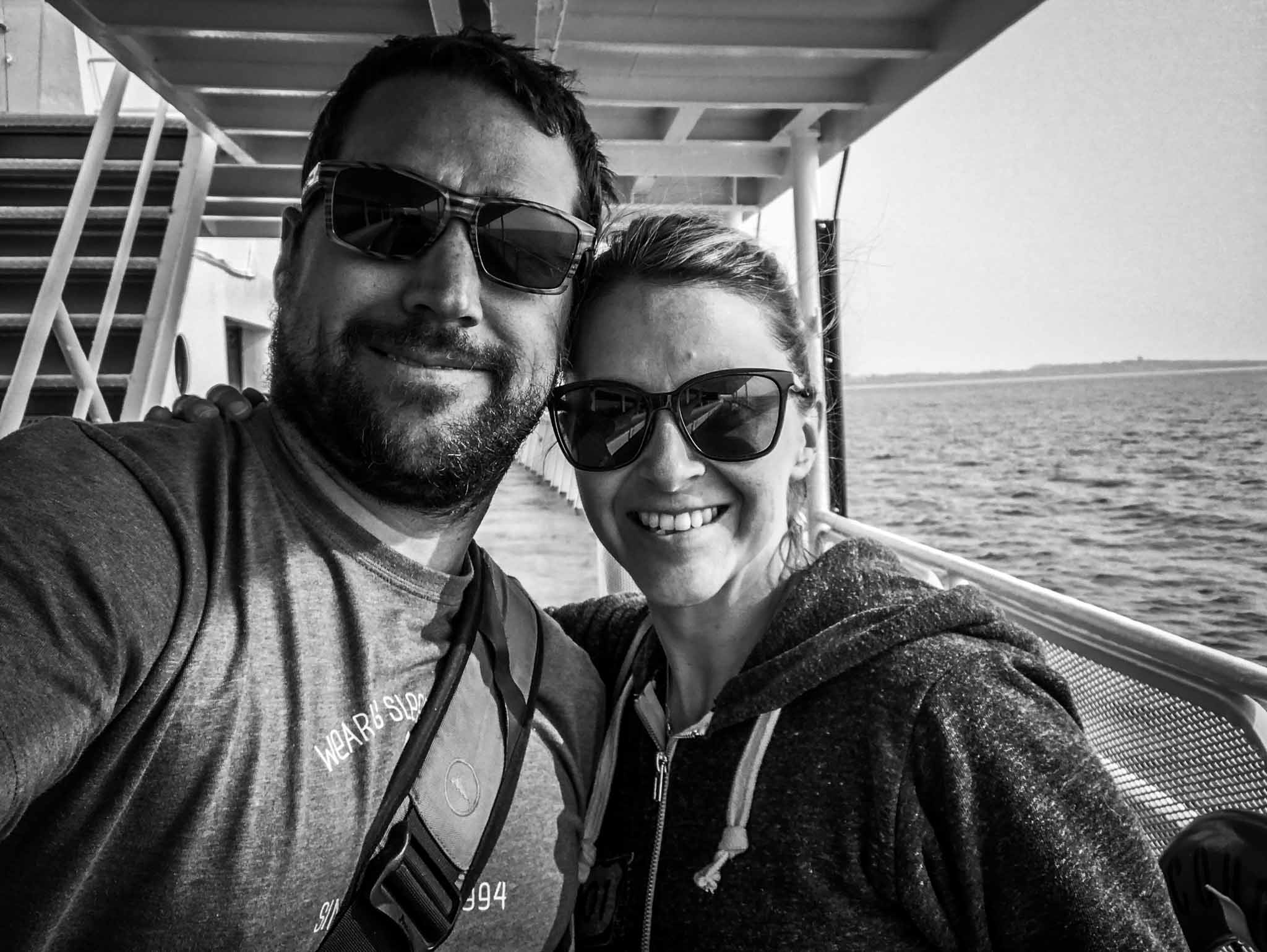 CLIENTS, PARTNERS & WHERE YOU CAN SEE MY WORK
Latest news
Conducted a quick flight today for a Drone Base client who wanted aerial shots of a property on the west shore of the Willamette River just south of the Fremont bridge. There was a large construction crane nearby but I stayed well away from it and everything went smoothly. Gallery & Prints Here
Conducted a quick flight over a Range Rover dealership today for the property owner. Lots of low utility wires and nearby tall buildings. Everything went smoothly and the client is extremely happy with the retouched imagery I delivered. Gallery & Prints Here
Today I flew a very long roadway for Century West Engineering. I took off, kept the drone at about 150 feet and followed it on foot as I walked down the side of the road keeping it to the side of the roadway. The roadway had a lot of elevation change so I had to […]
See all our news