Our team
Photographer, Remote Pilot, GIS Professional, Photogrammetrist & Mapping Scientist in Remote Sensing
Office-Mate, Phone Support, & Chief Innovation Officer
Emily Riggott
Supportive Wife, HR Guidance, & Family CFO
Acres of Imagery Processed
7000000
Testimonials & Endorsements
We have seen a lot of talented people in drones over the years, and Jon's presentation in our official event, was one of the high points, he has a ton of talent. – David Oneal speaking of my aerial 3D Modeling talk at International Drone Day 2017 in Portland, Oregon.
David Oneal
Co-Creator of International Drone Day & Marketing Director for Wildly Creative Marketing
Your work is beautiful – congratulations on living your passion!
Janet DelVillaggio
Happy Customer
Mr. Ellinger is one of the most talented imagery data scientists that I have had the pleasure of knowing. Mr. Ellinger employed a number of innovative solutions to digital imagery projects that had strict accuracy requirements with tight budgets. Mr. Ellinger always completed his work ahead of schedule and under budget. His management skills for workflows and schedules are top notch.
Layne Friedel
Director Business Development at GeoTerra, Inc.
My Passions?
When I was 10 years old I asked my parents for state and world atlases for Christmas. When Google Earth was released I lost a full week of my life exploring the world from my desk. Since 2005 I have been carrying a GPS and camera equipment on every outdoor adventure I go on. In 2006 while at Oregon State University I fell in love with the field of remote sensing as it married my love for both imagery, technology, and geography. Since then my life has been a mixture of exploring the world in my free time, camera at hand, and working professionally with the latest sensors on the market to capture, process, and analyze high quality geospatial data.
About Me
My name is Jonathan Ellinger and I'm 37 year old outdoor enthusiast, photographer, and professional photogrammetrist living in Portland, Oregon. I grew up in Lake George, New York where I discovered my love for the mountains in the Adirondacks. I continued my education at Bowdoin College in Brunswick, Maine with a degree in Geology and Environmental Studies. After spending a couple years in Boston and Saratoga Springs NY finishing up my goal of climbing all 115 peaks of the Northeast and meeting my future wife Emily Riggott I decided to explore the opposite coast of the country. In 2006 I moved to Corvallis, Oregon to pursue a Masters Degree in Remote Sensing at Oregon State University. While at OSU I began my formal career with Watershed Sciences processing aerial photo, thermal, and LiDAR datasets. My wife Emily moved to Corvallis in 2008 and after I graduated from OSU we moved to our current home in North Portland, Oregon. When we are not busy with our professional careers we spend our time exploring the stunning beauty of the Pacific Northwest and traveling the world when our jobs permit us the time off. After leaving Watershed Sciences in 2015 after it merged with two other companies to become Quantum Spatial and then spending a brief year working for Cardno, a large corporation out of Australia I came to realize that I no longer wanted to work within the bureaucracy of very large corporation. My new business will be based on my passion for photography, quality data delivery, confidence in my abilities, and honesty with my business interactions. If these are the qualities you are looking for in a business relationship or if your just browsing the internet for some unique photography of our amazing planet please consider me!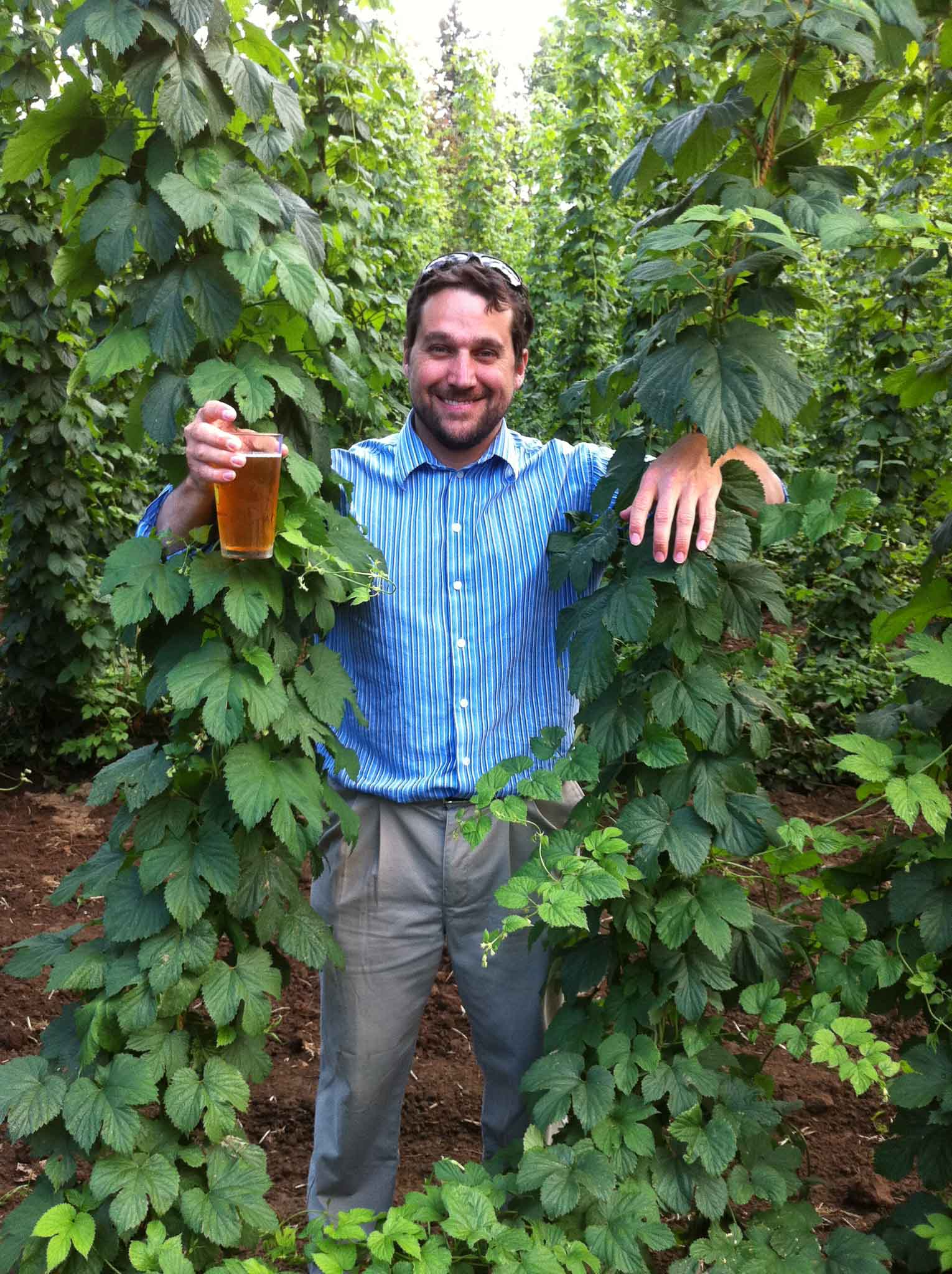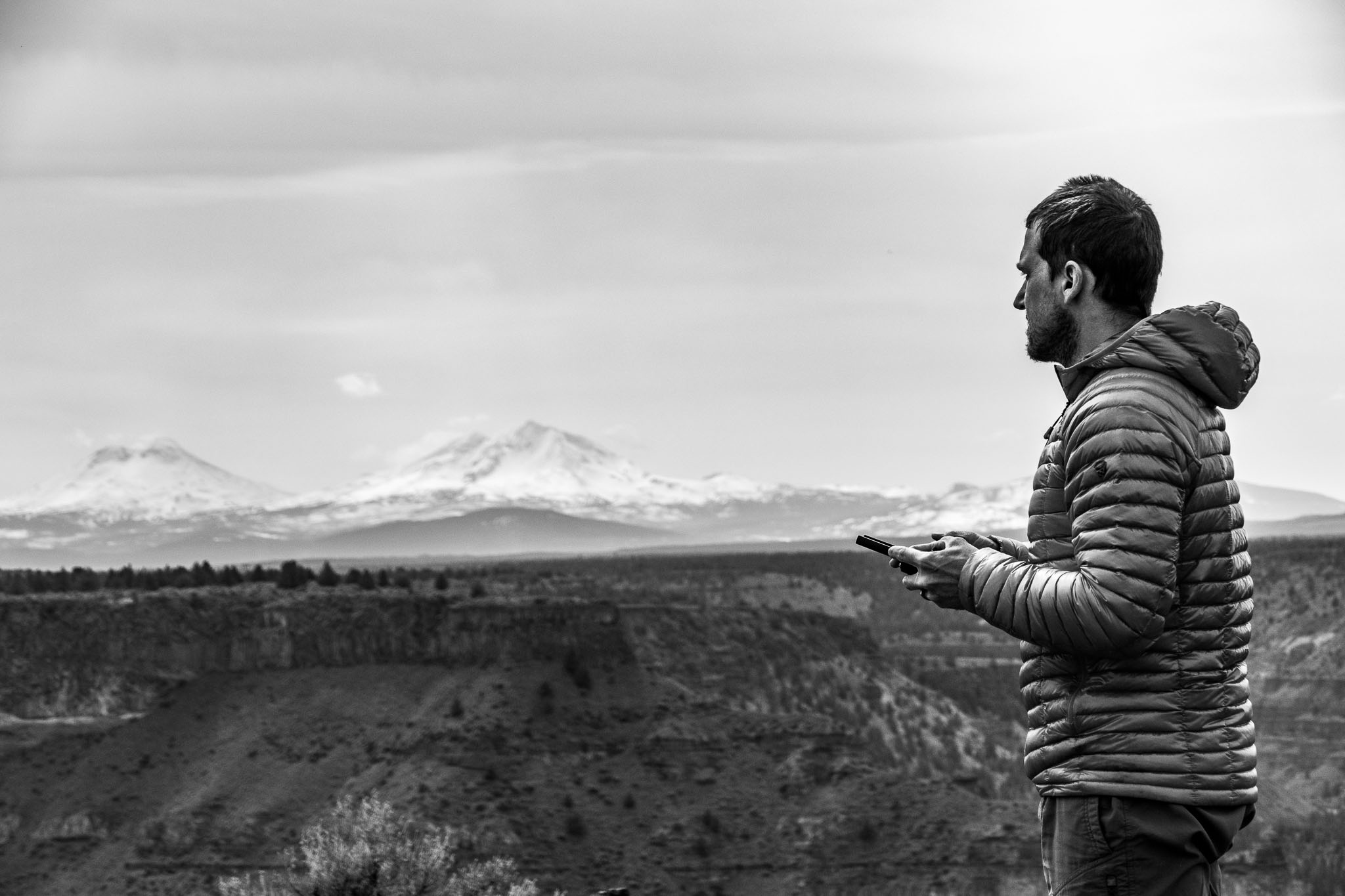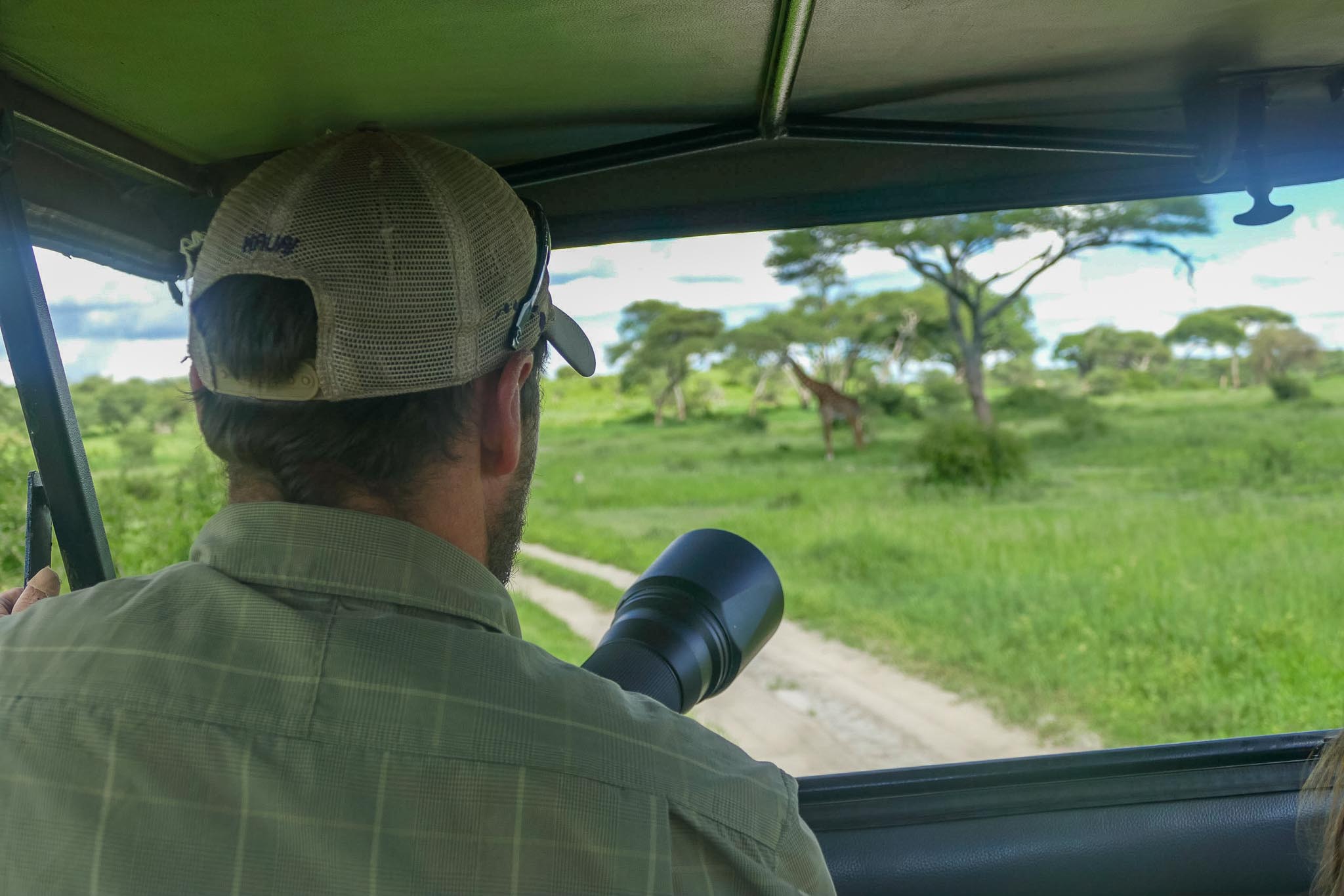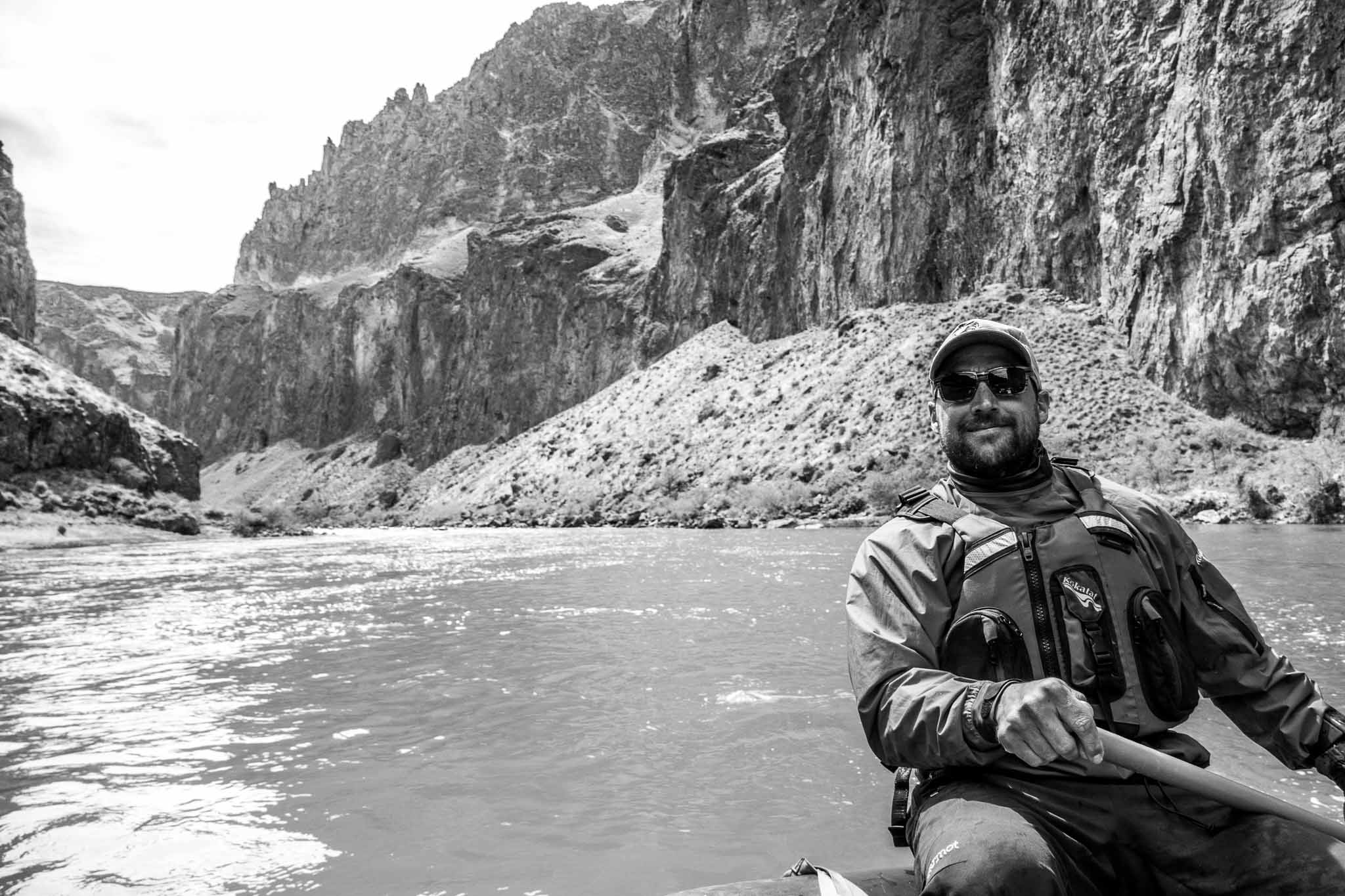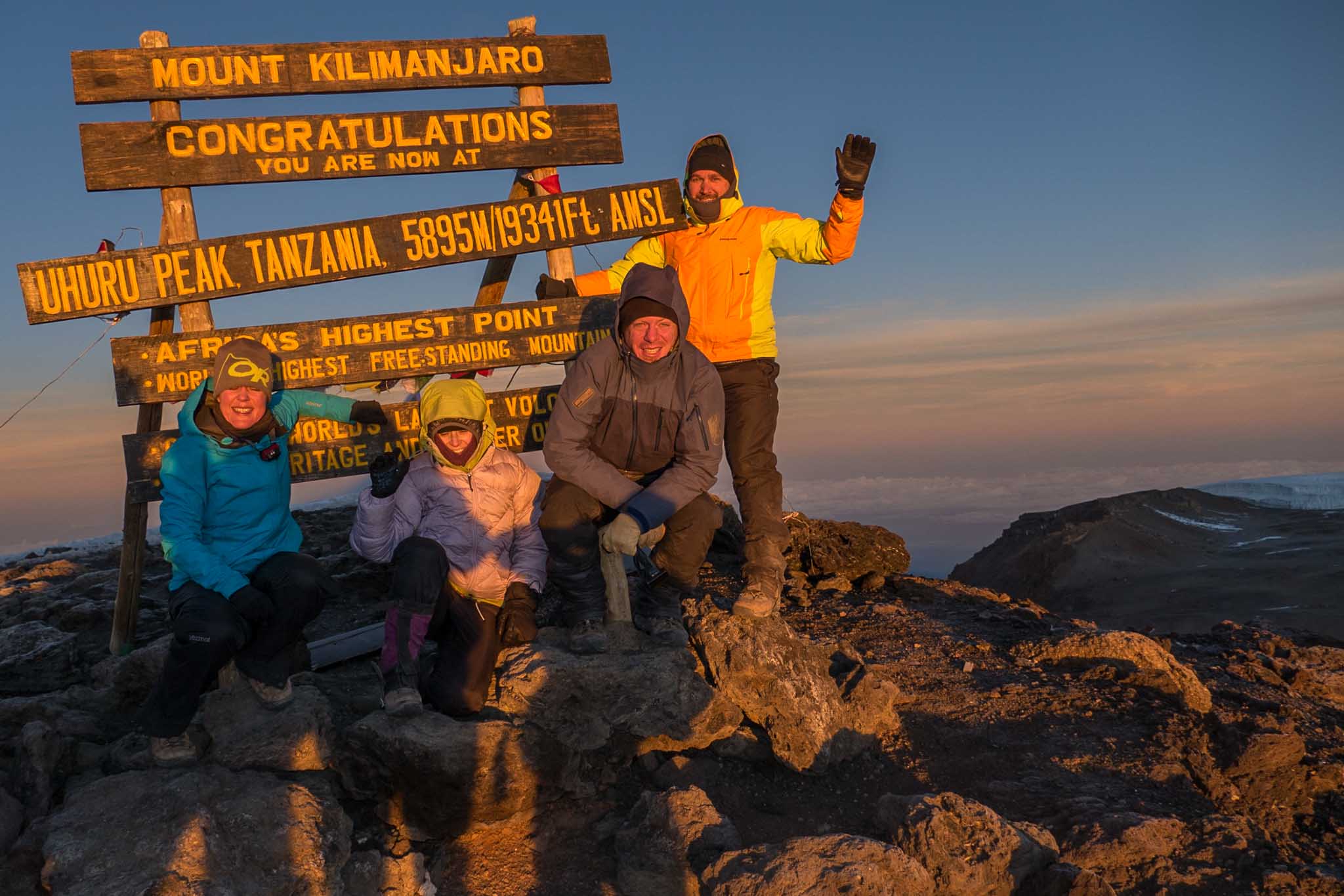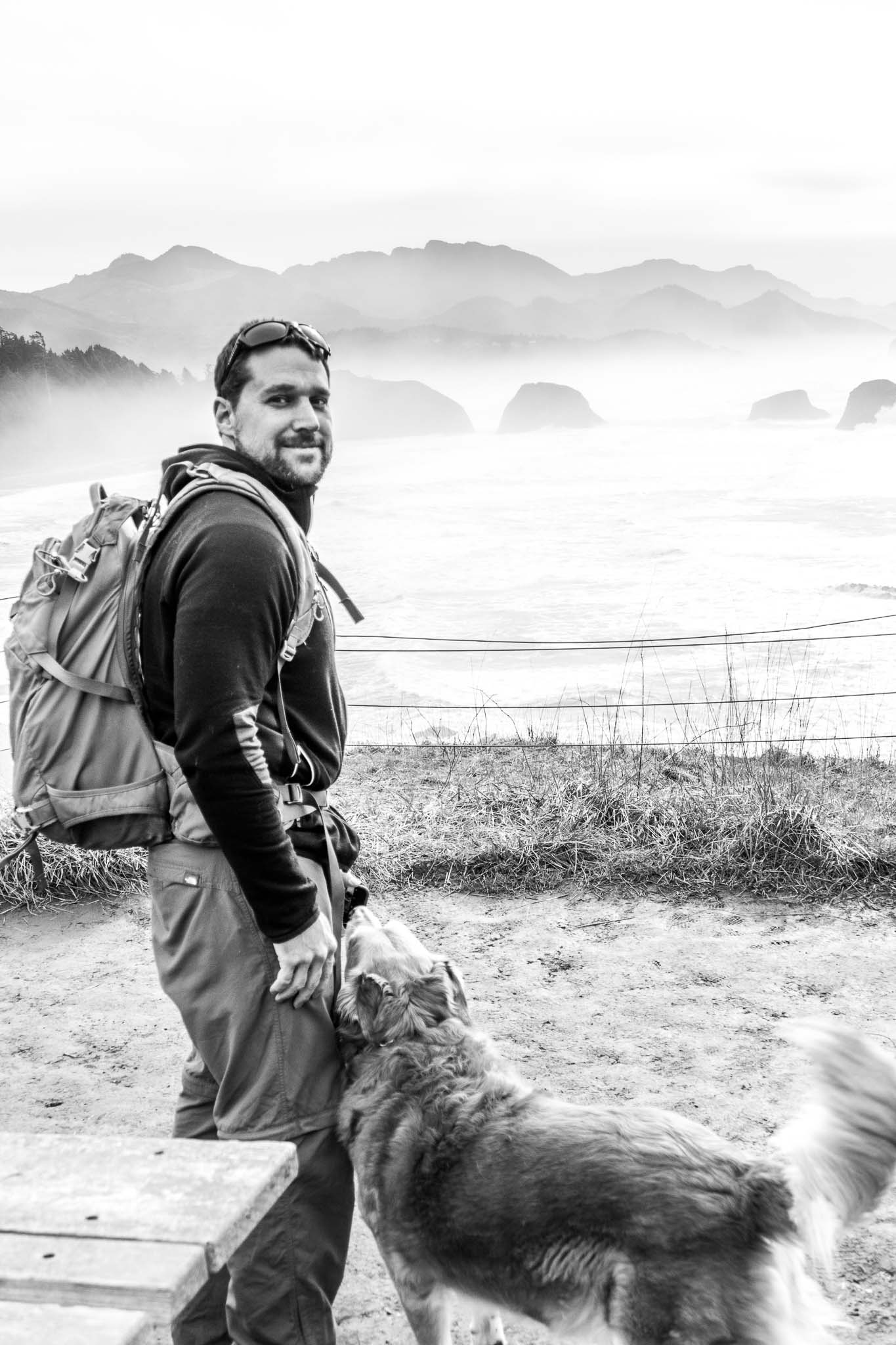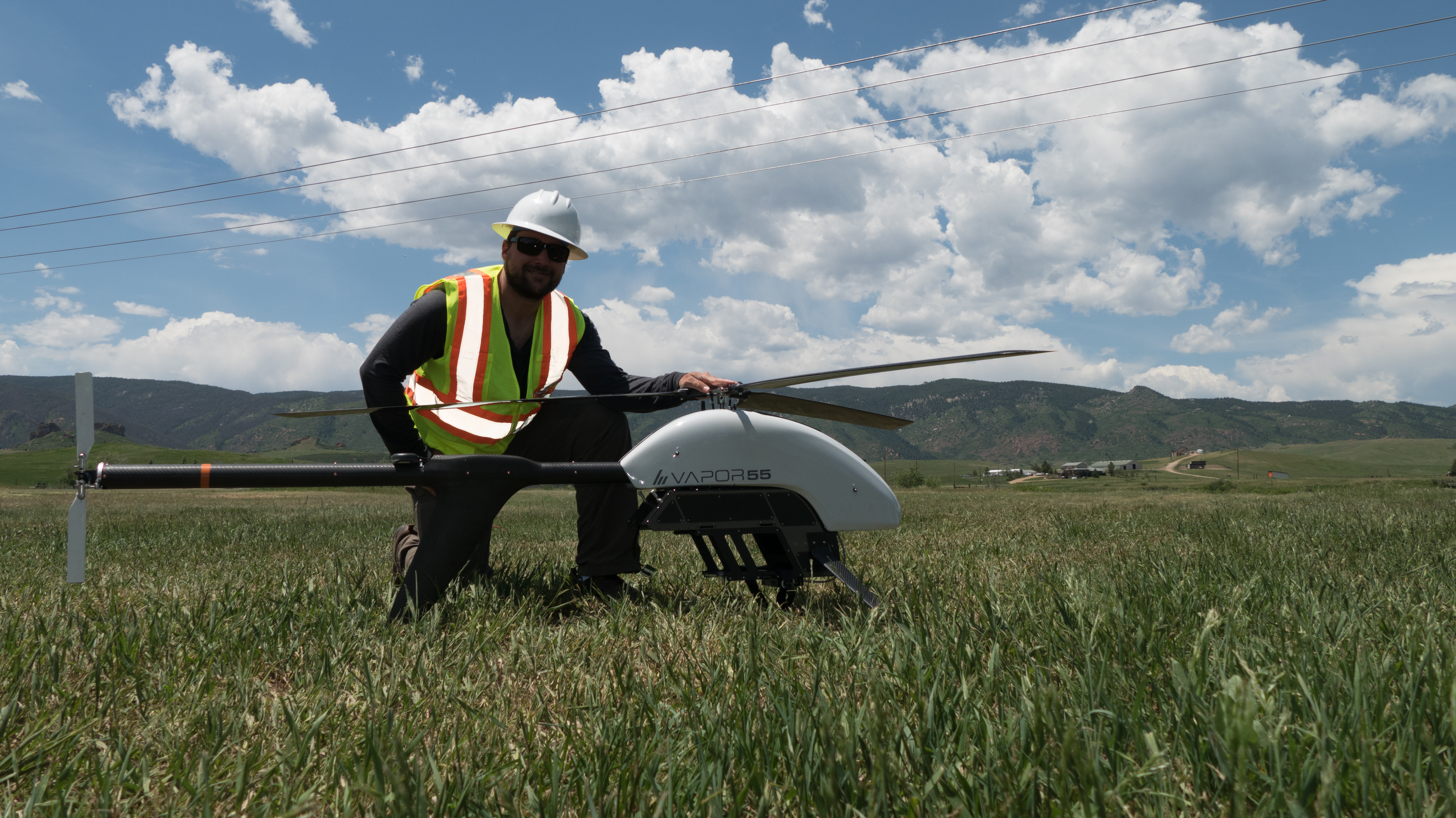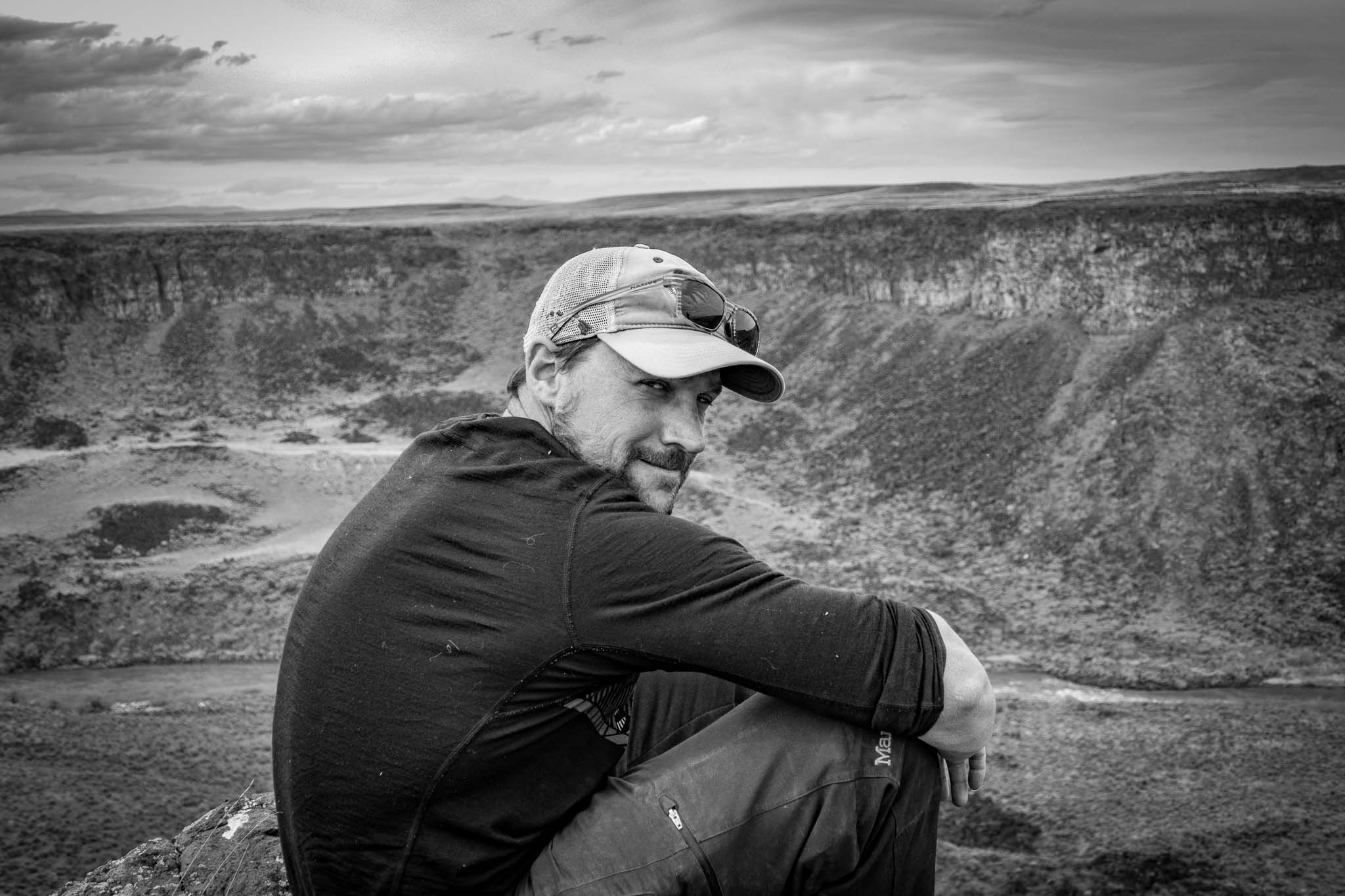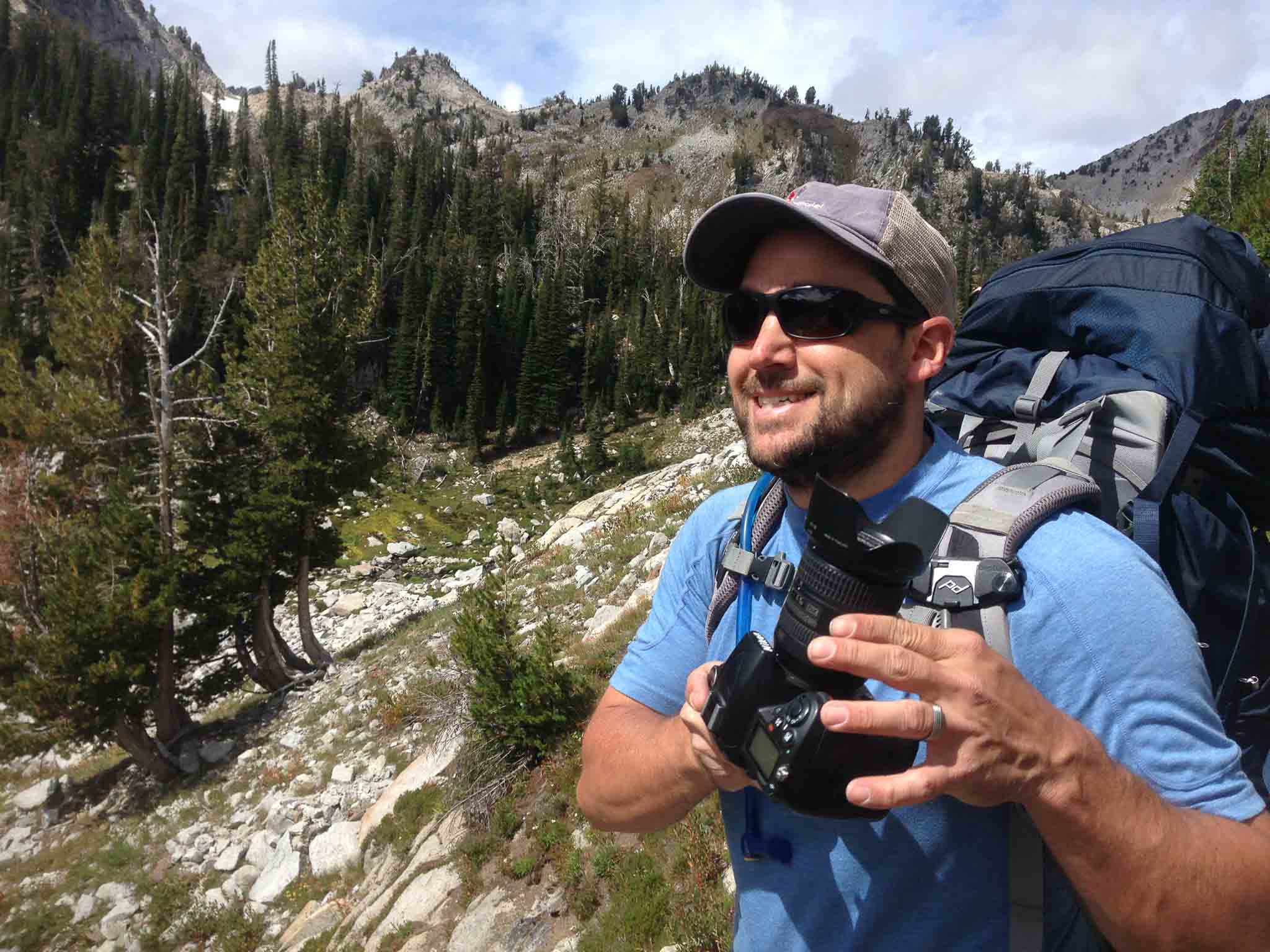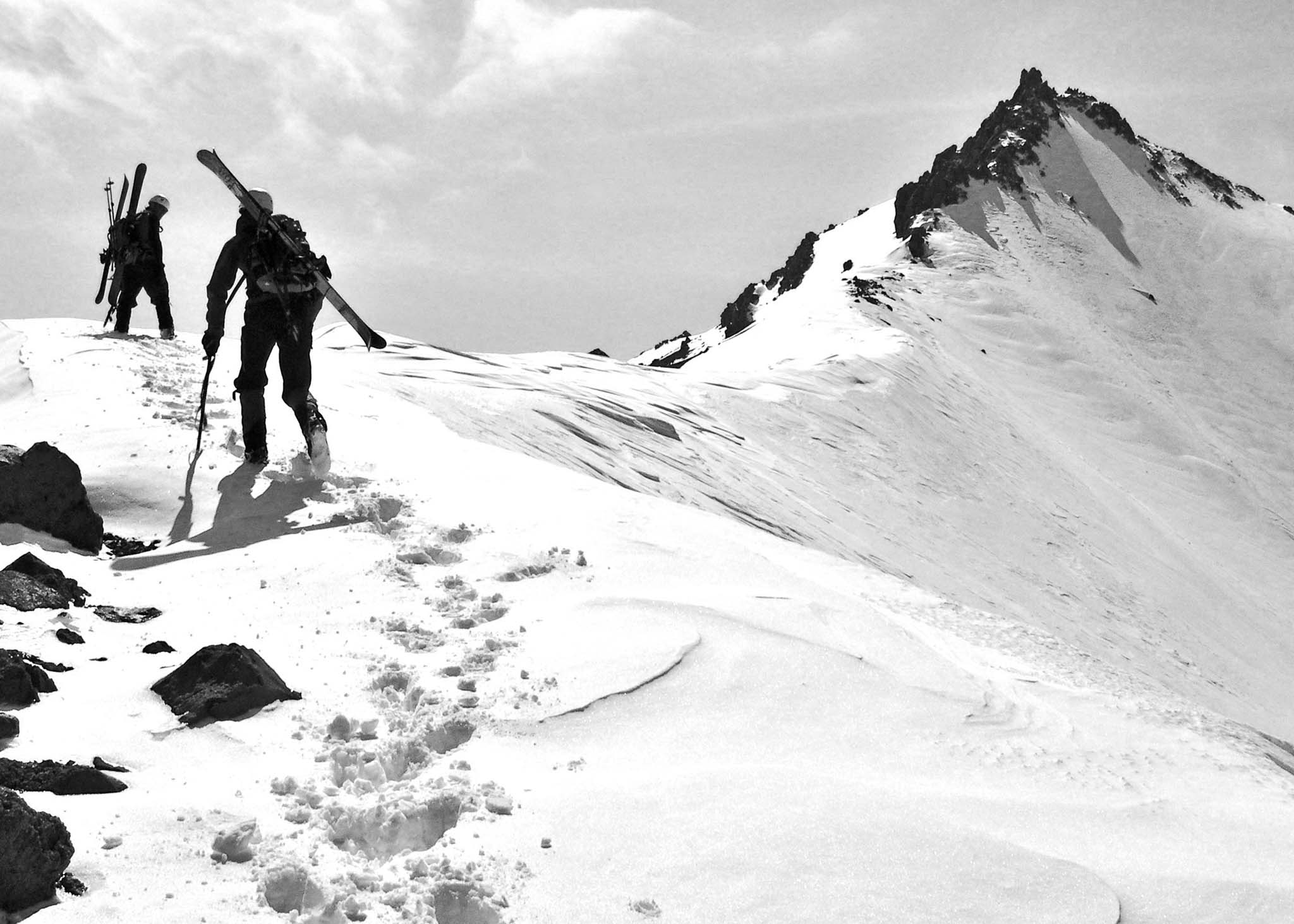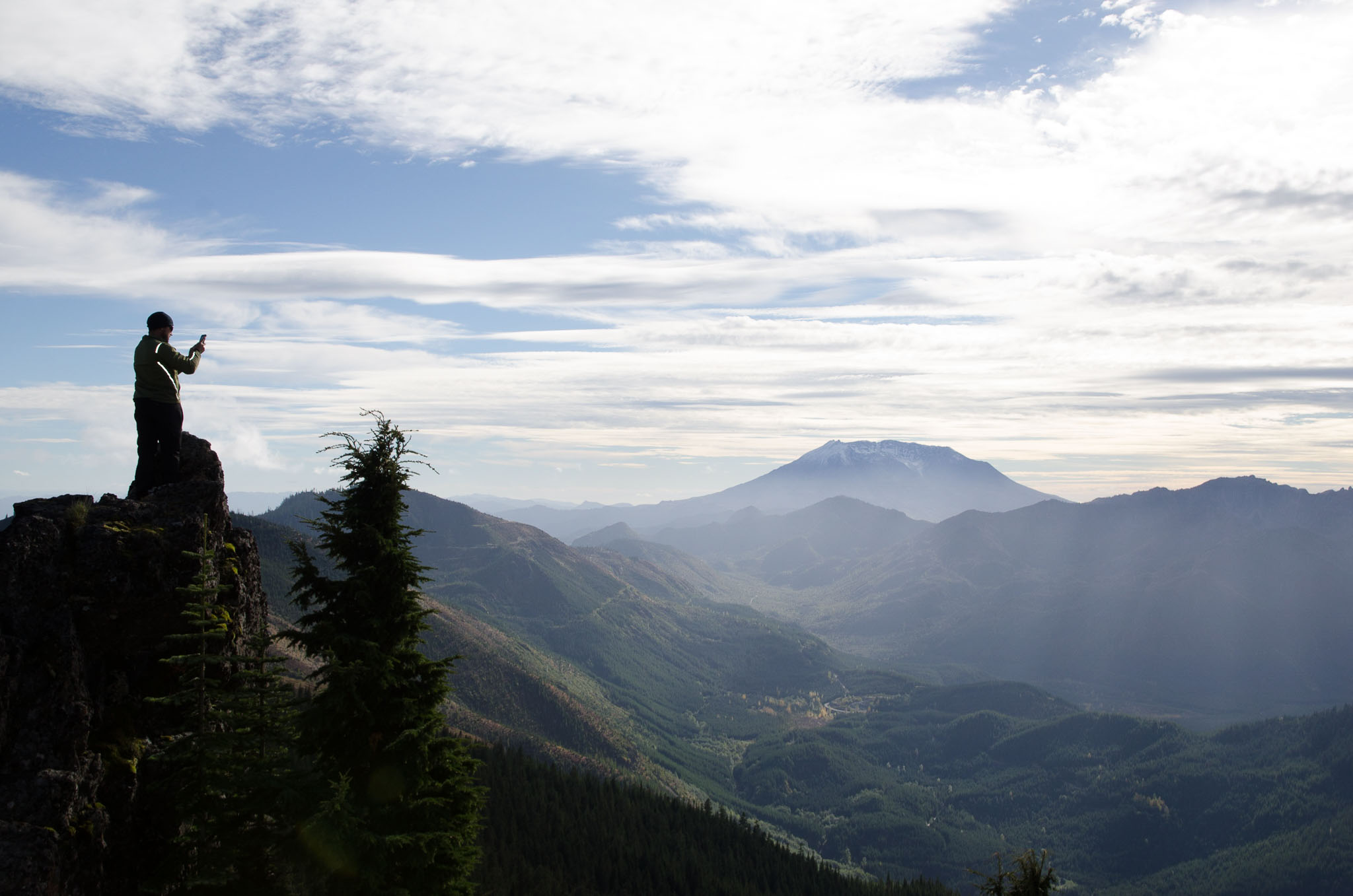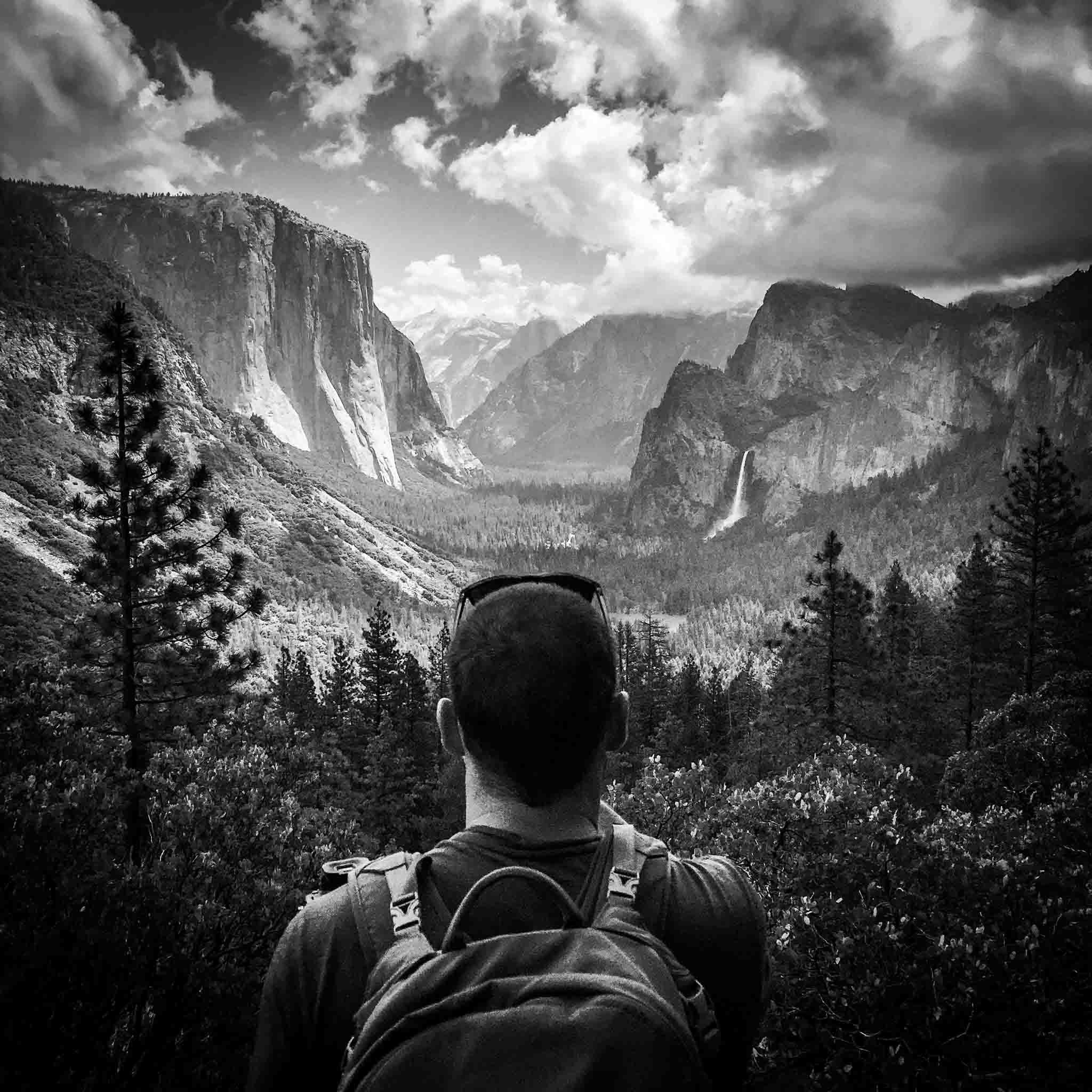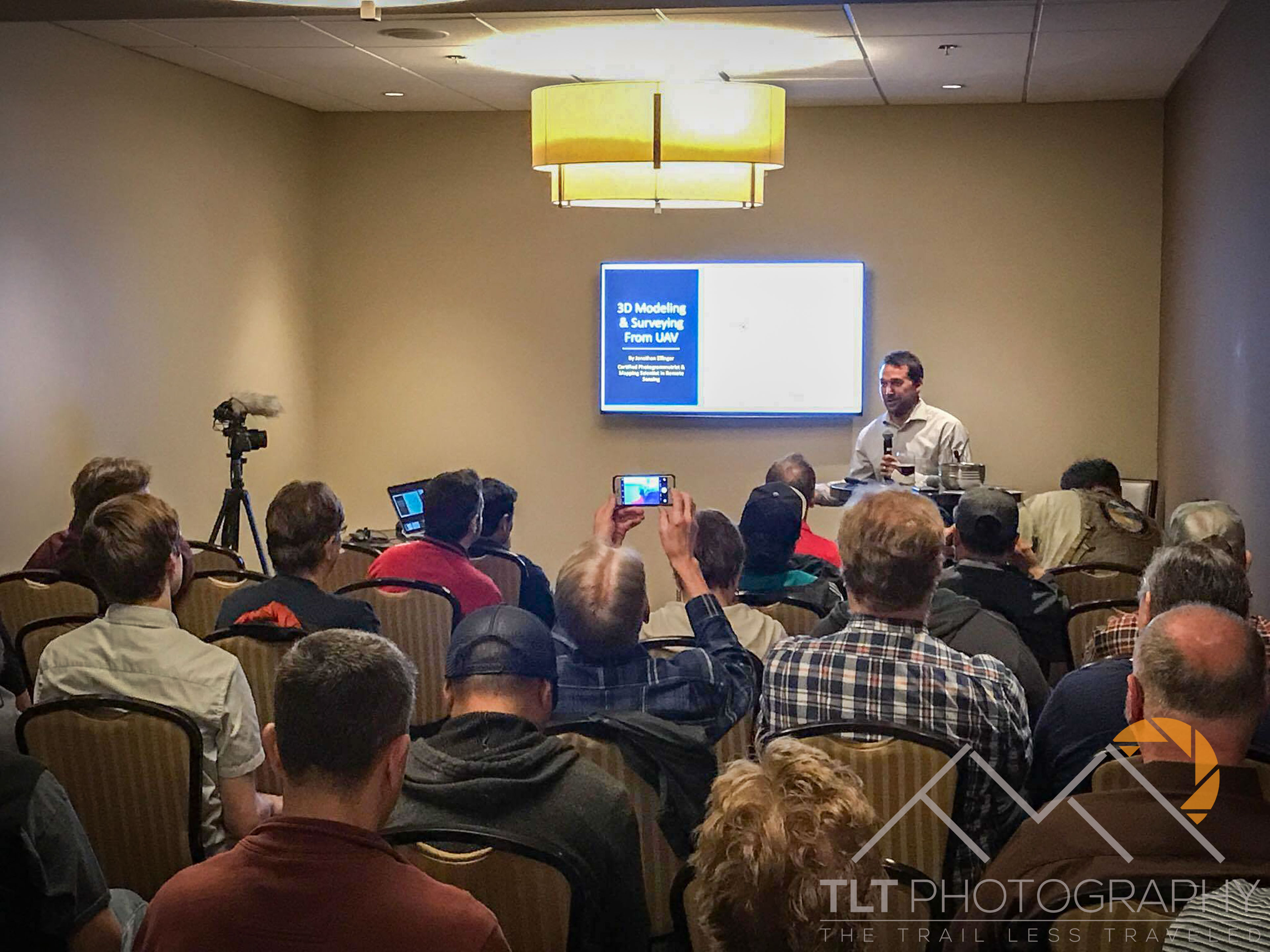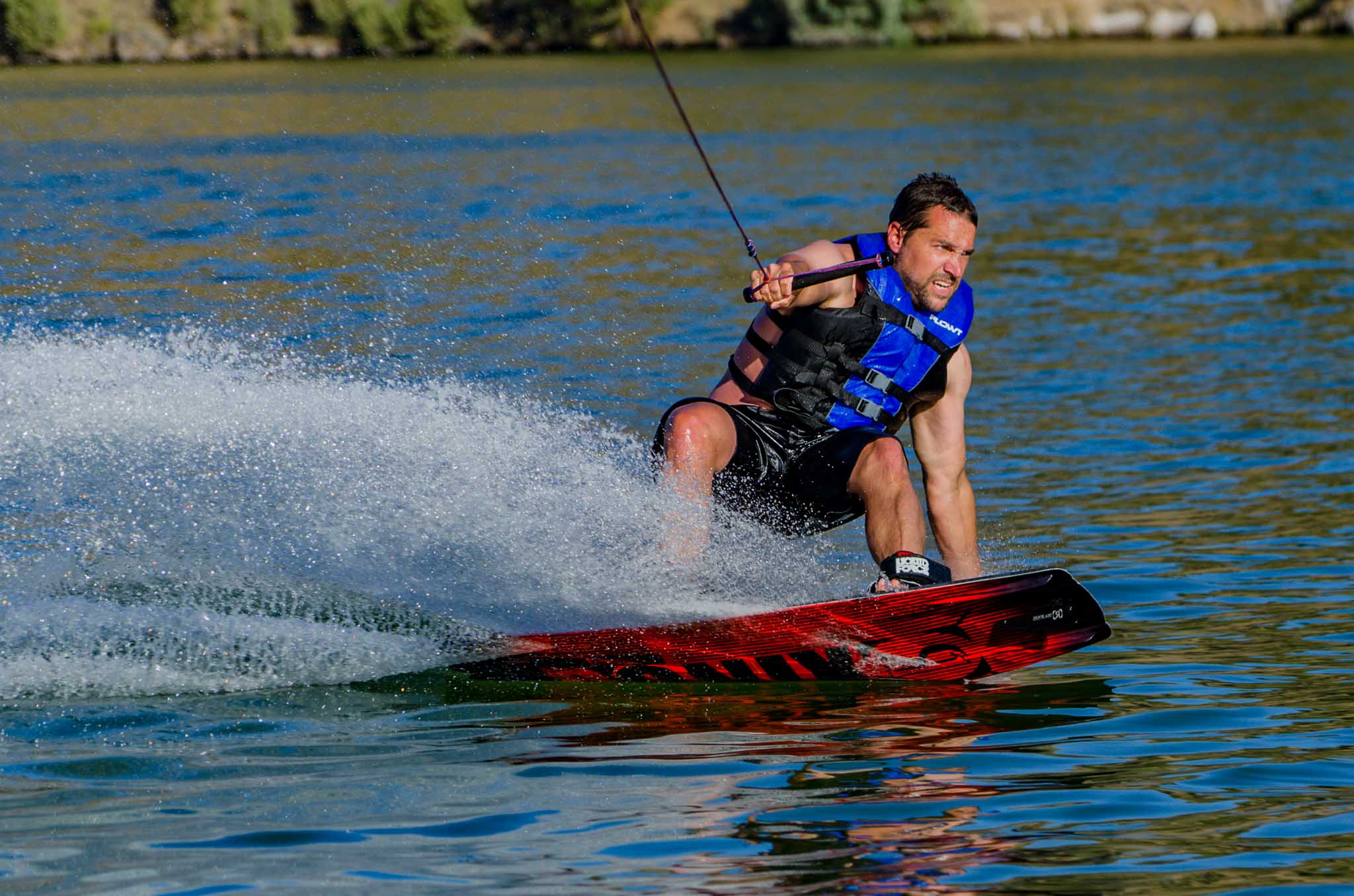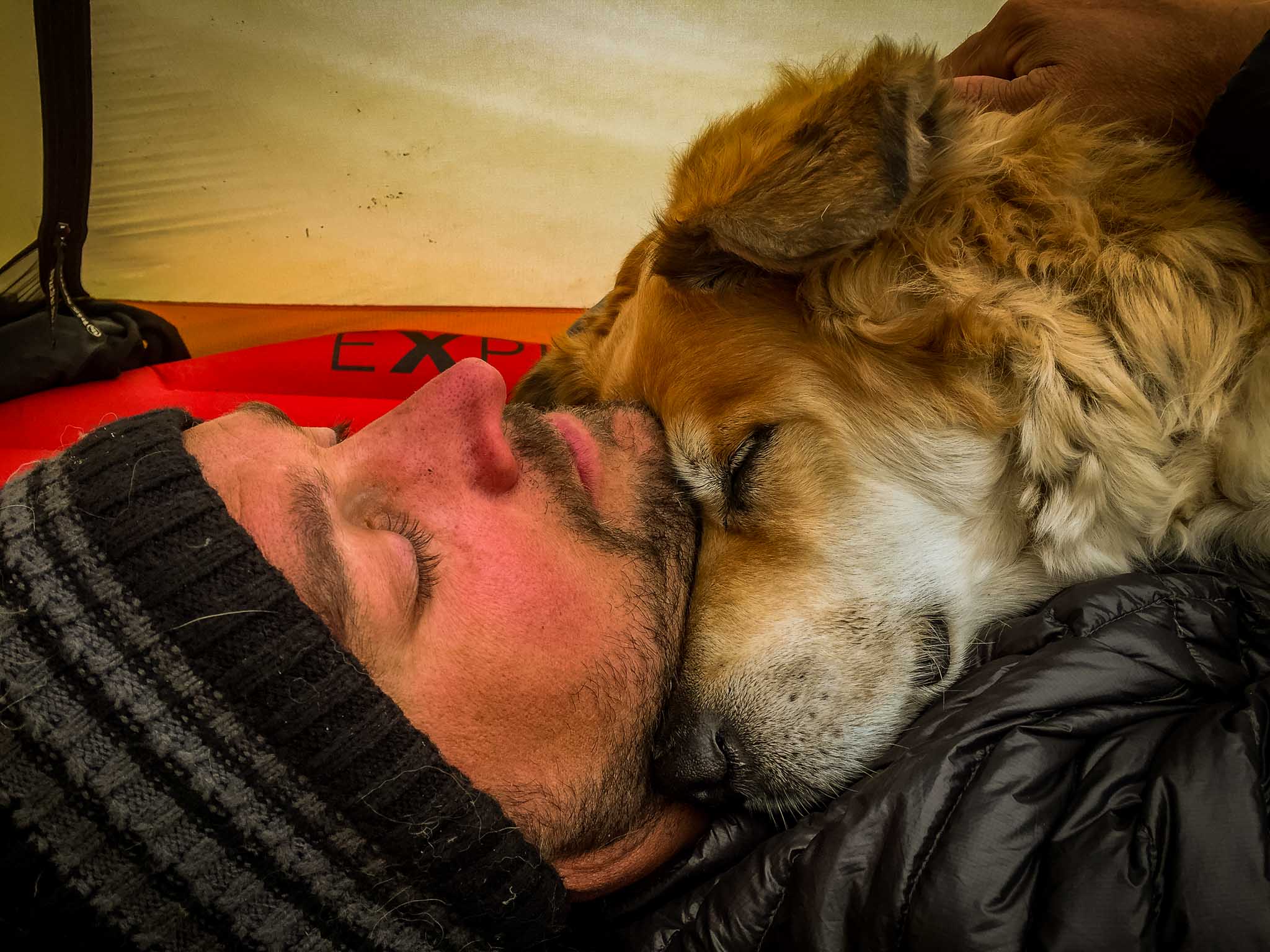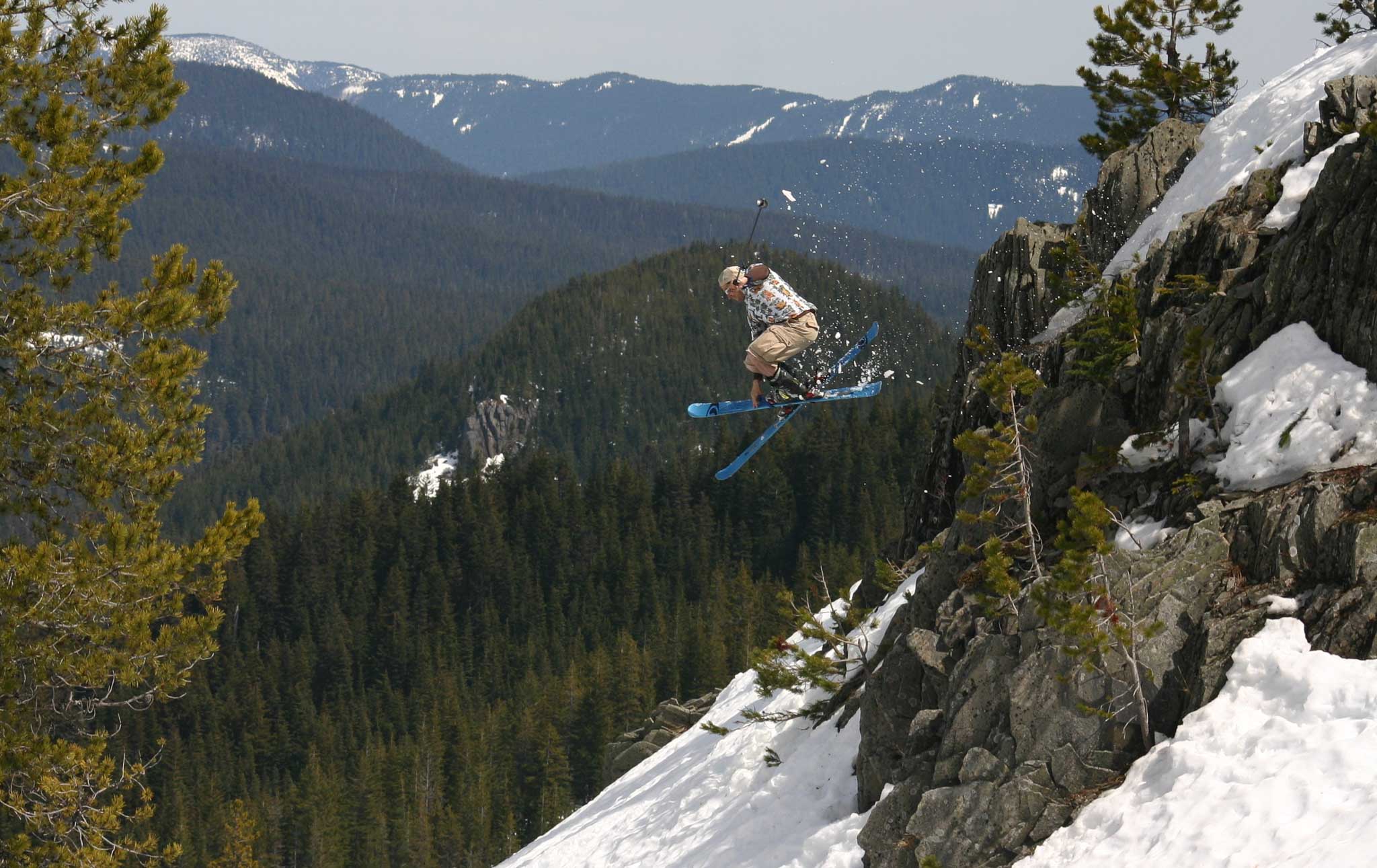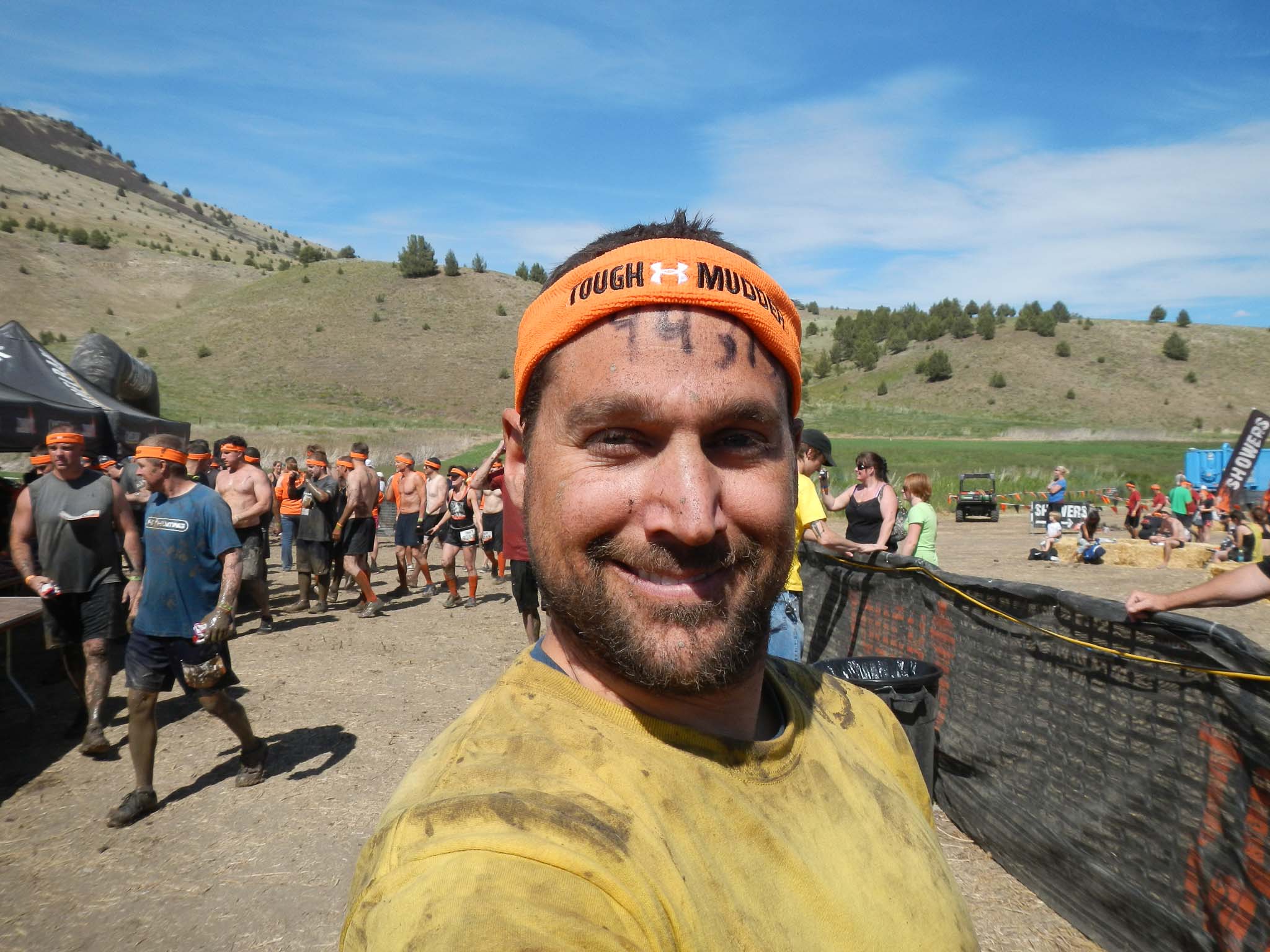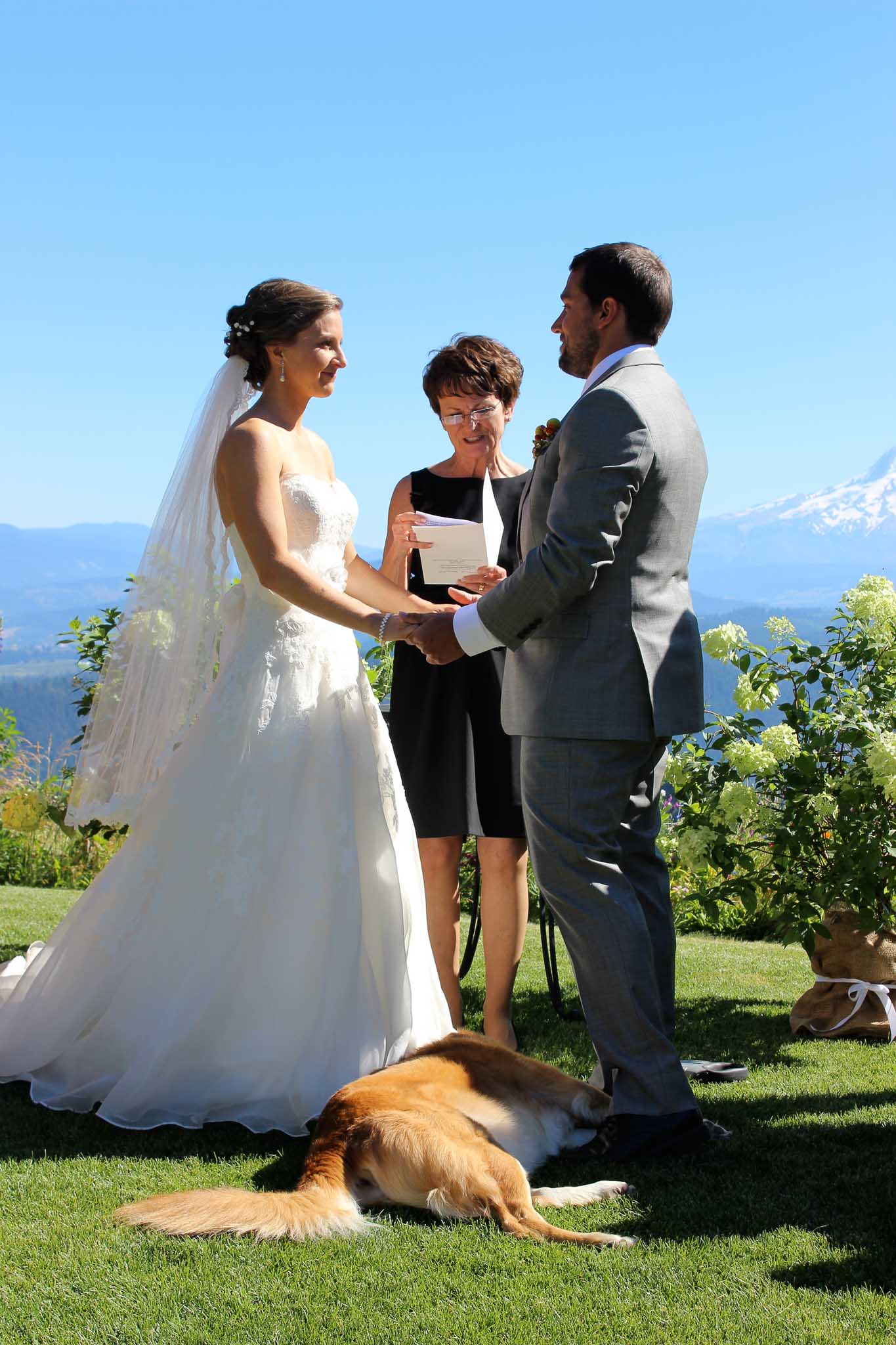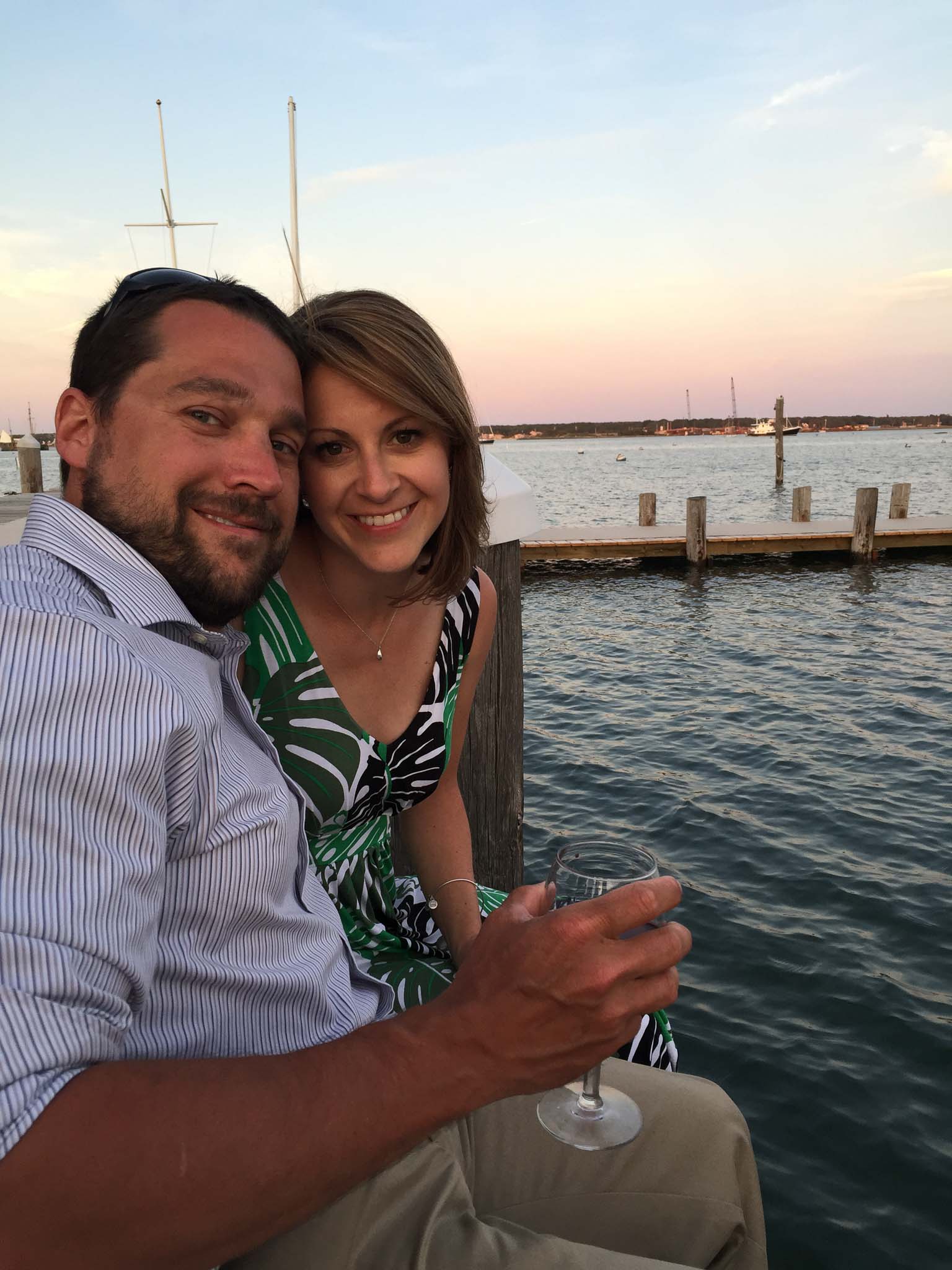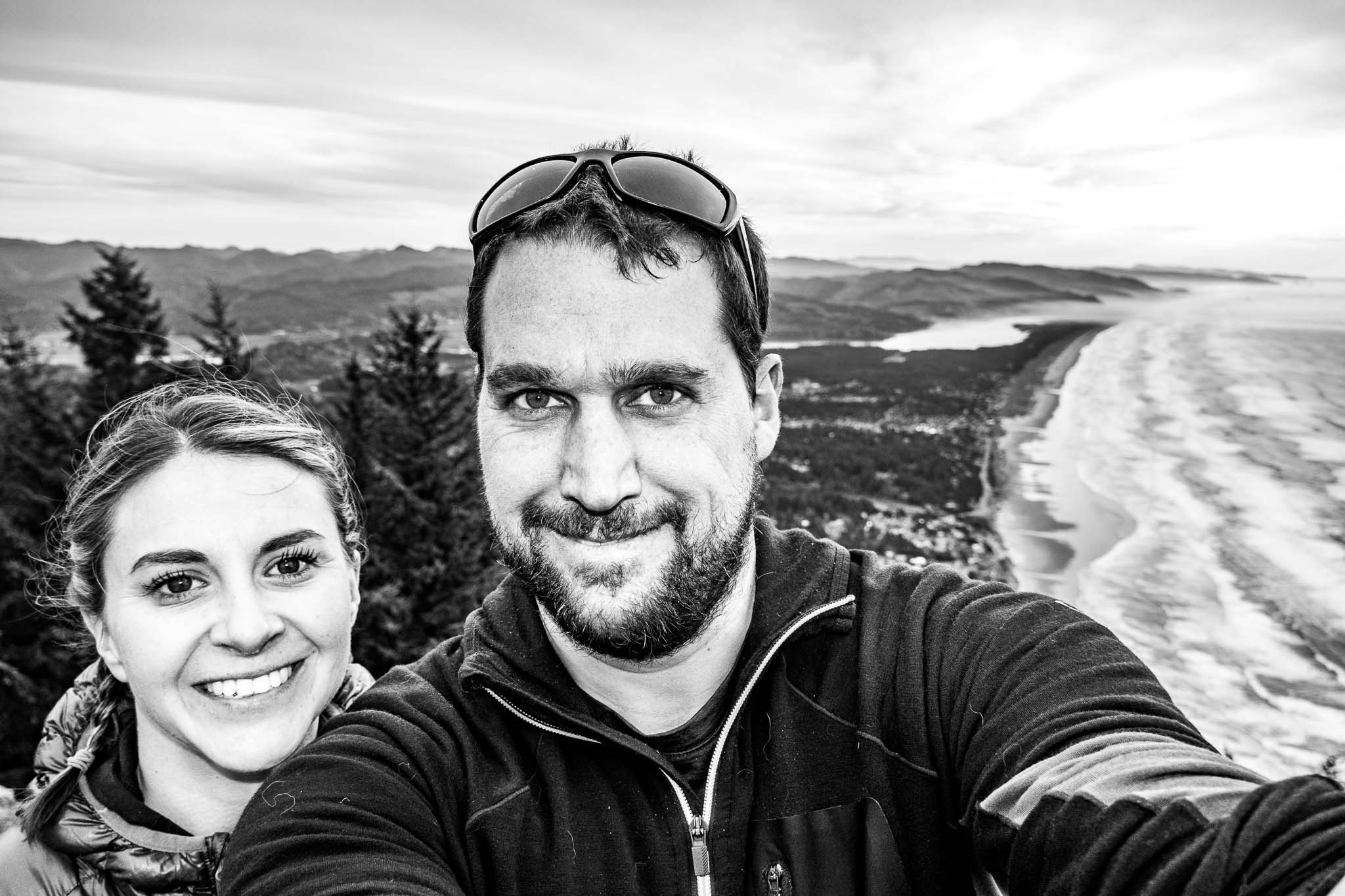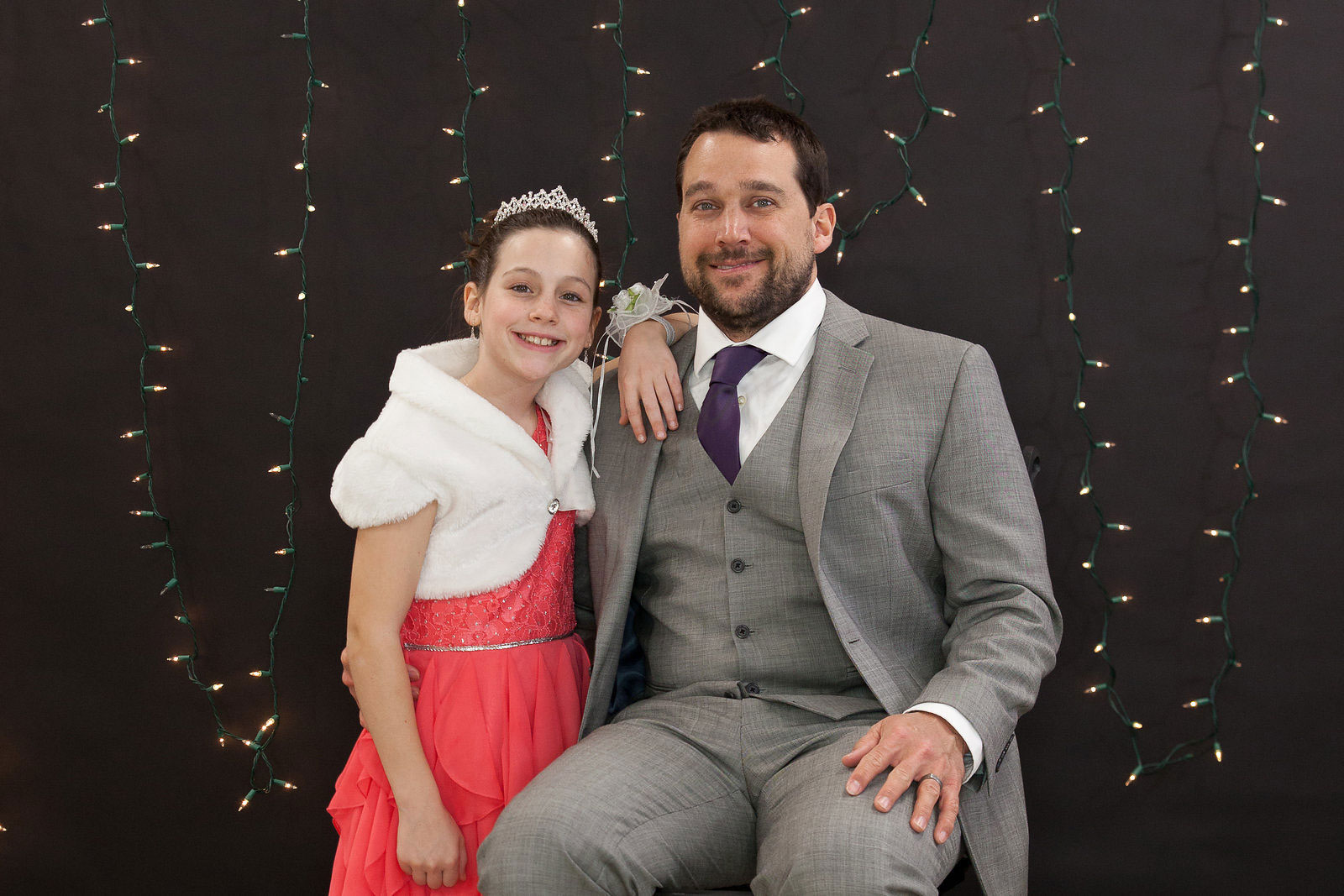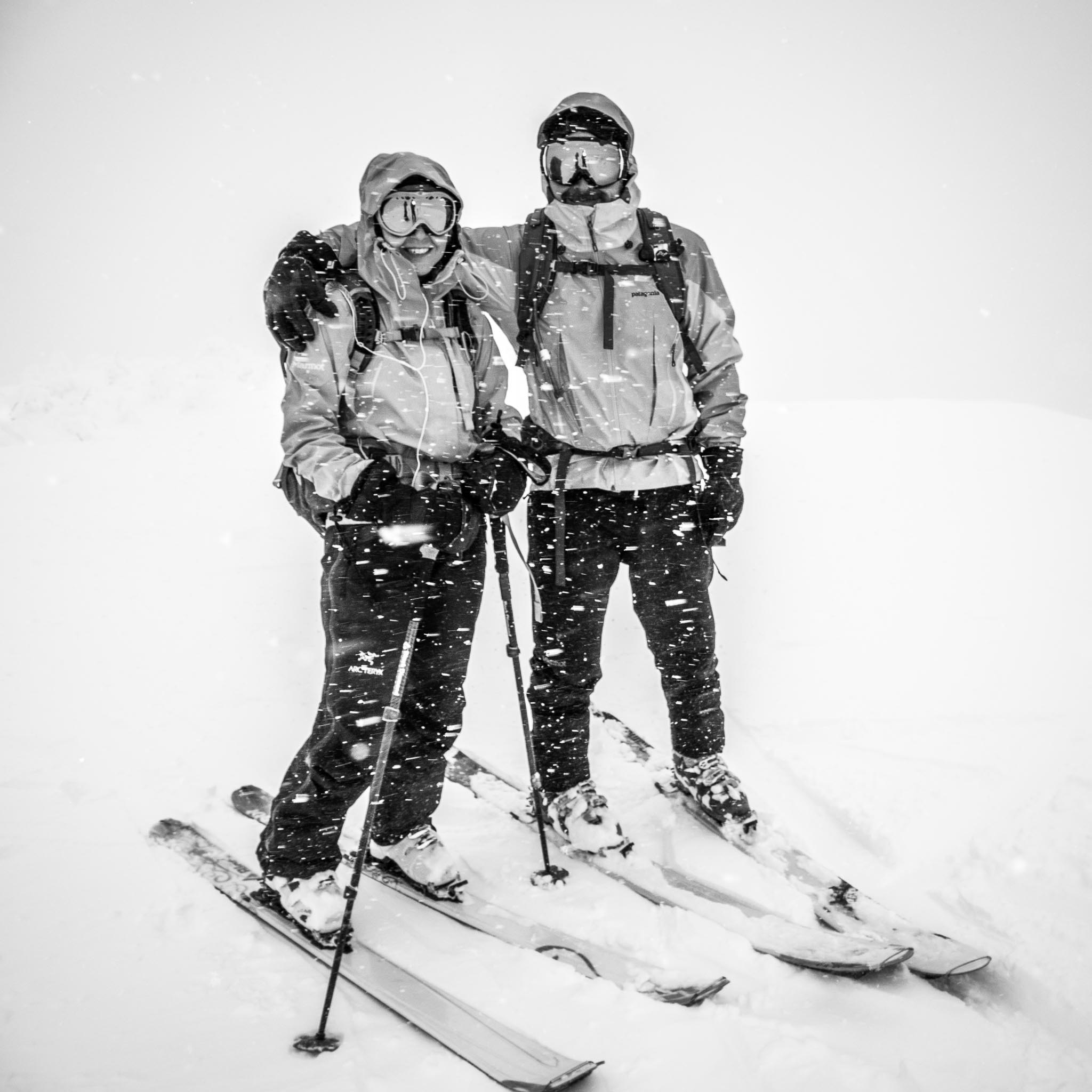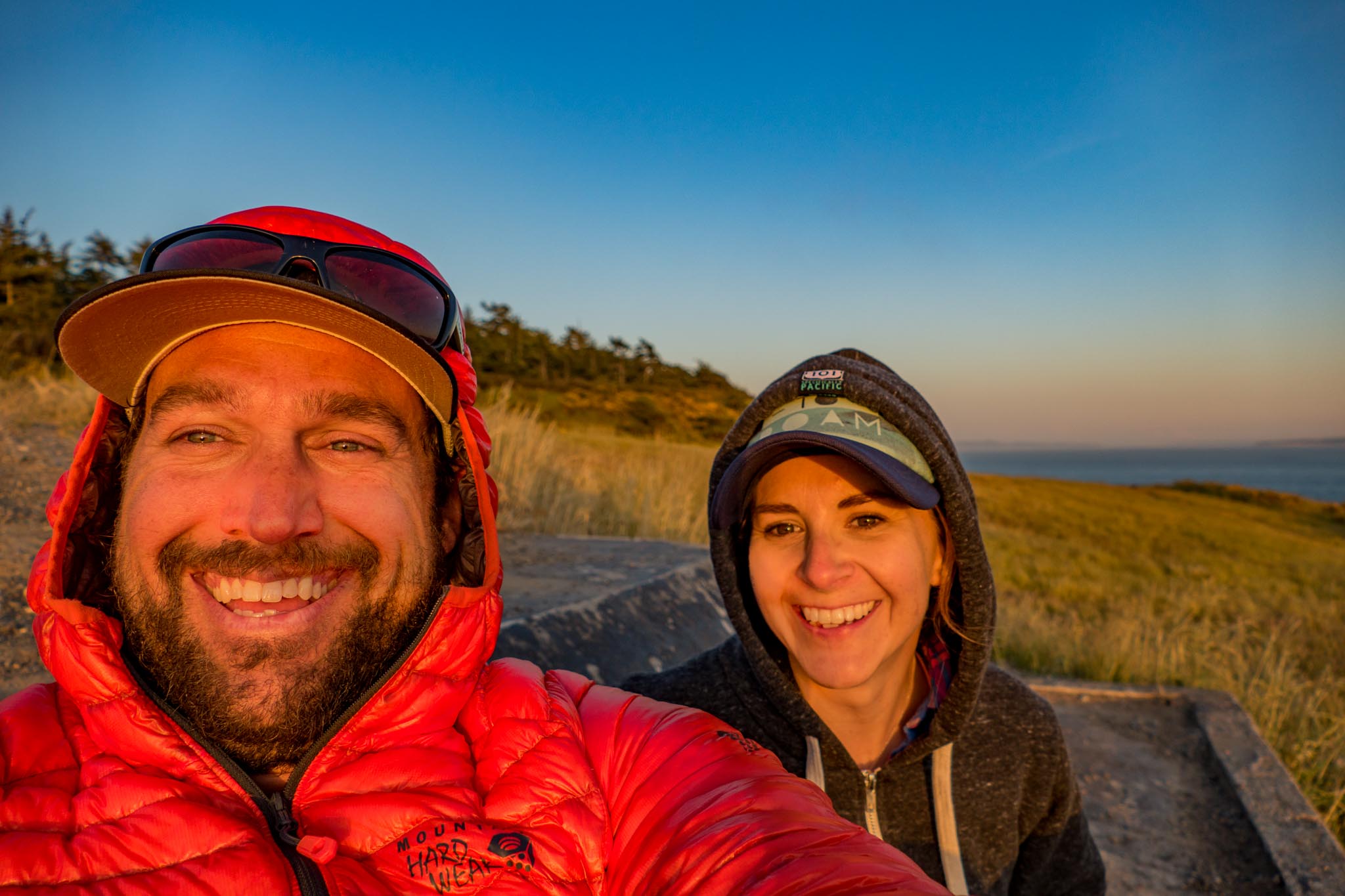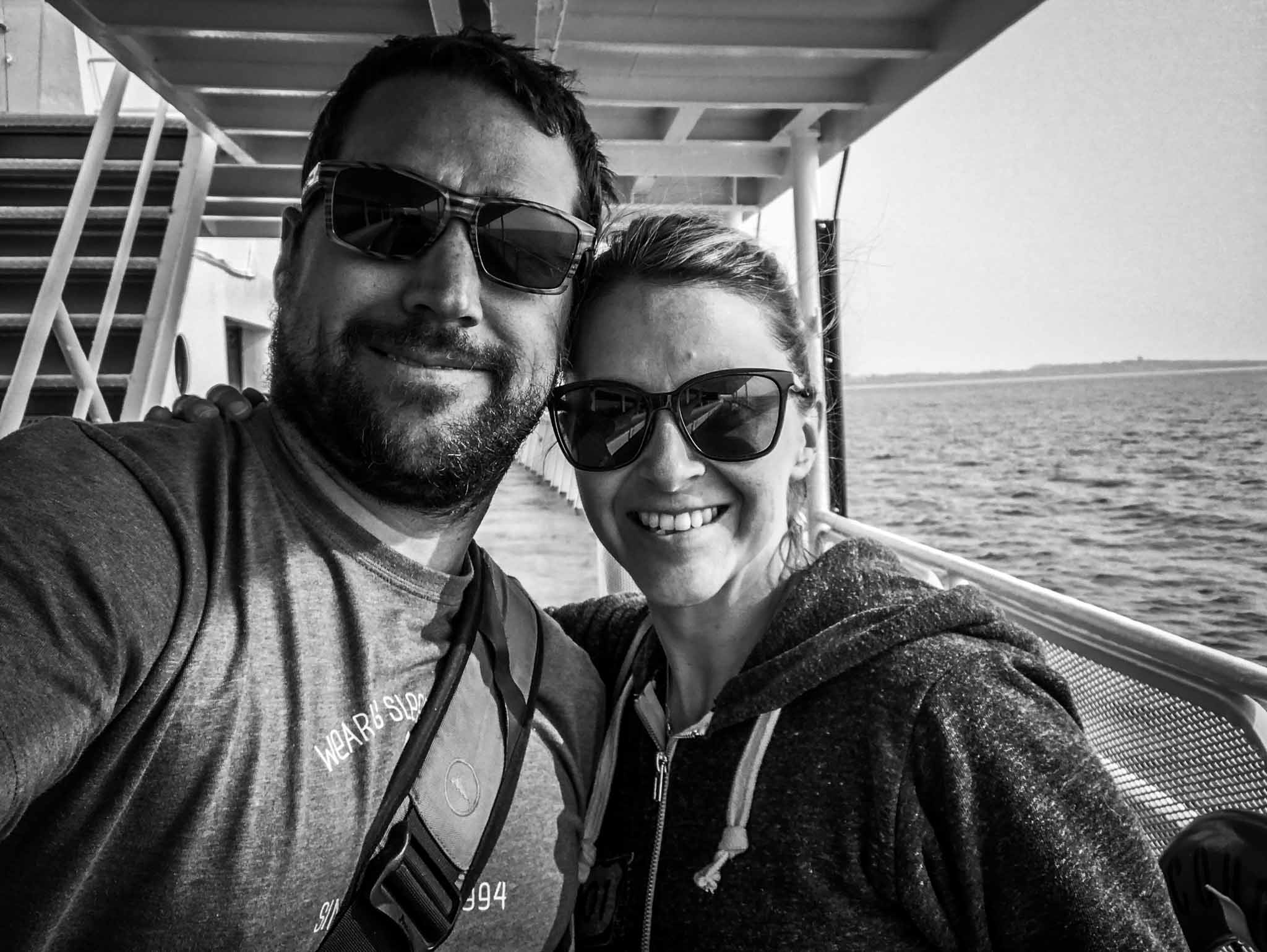 CLIENTS, PARTNERS & WHERE YOU CAN SEE MY WORK
Latest news
There aren't that many nice days left around Portland so today I took the Mavic Pro, the Sony Action Cam and my mountain bike to Silver Star Mountain just east of Vancouver, WA to test out some new flying techniques with AutoPilot, Litchi and DJI GO 4. Some worked, some didn't but I came home […]
See all our news